UN calls for women's participation in Afghan polls
October 18, 2018 - 9:6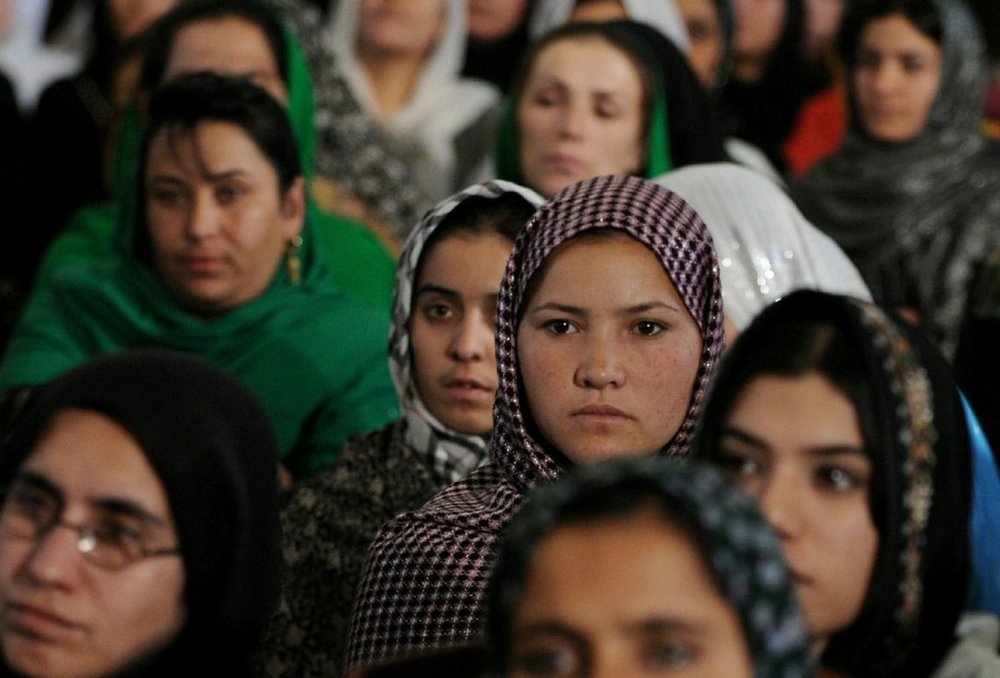 TEHRAN - United Nations mission in Afghanistan has called for peaceful parliamentary elections with women's full participation – as candidates, electoral workers, observers and voters – terming it "the civil and political right of all women".
In a meeting on Monday with Afghan women from civil society organizations, academia and advocacy groups, Tadamichi Yamamoto, the Secretary-General's Special Representative for Afghanistan and head of UNAMA, said that the full participation of women in Afghanistan's electoral process is vital to ensure that upcoming parliamentary elections are inclusive and credible.
"Elections are only truly representative and credible when women fully participate and are included in all parts of the electoral process," said Yamamoto. "I was inspired and encouraged from my meeting today with Afghan women, all of them strong leaders actively working toward women's full participation in all areas of Afghanistan's social, economic and political life, including in elections," Yamamoto added.
UNAMA said that 16 percent of candidates are women, a marginal increase on previous elections, and that women make up approximately 32 percent of total registered voters, according to current statistics from the Independent Election Commission (IEC).
According to UNAMA's statement, they welcomed the crucial role that civil society plays in ensuring women's voices are heard during the election. "The mission is mindful of the great personal risk that numerous female candidates and women's rights activists routinely face in promoting women's full inclusion as candidates, voters, election staff and observers," read the statement
Meanwhile, IEC Chief Abdul Badi Sayad on Monday said at a press conference that election is an "Islamic principle" and those who call the election process a "western phenomenon" are in fact unaware of Islam, in a veiled reference to the Taliban.
Afghanistan will hold elections for parliament on October 20. In the run up to elections, many incidents of violence have been reported, which have created a sense of fear and anxiety among candidates and voters. Despite large contingents of police personnel protecting polling booths, observers fear violence and fraud.