New Iran sanctions most serious mistake in U.S. foreign policy: Jack Straw
October 19, 2018 - 18:57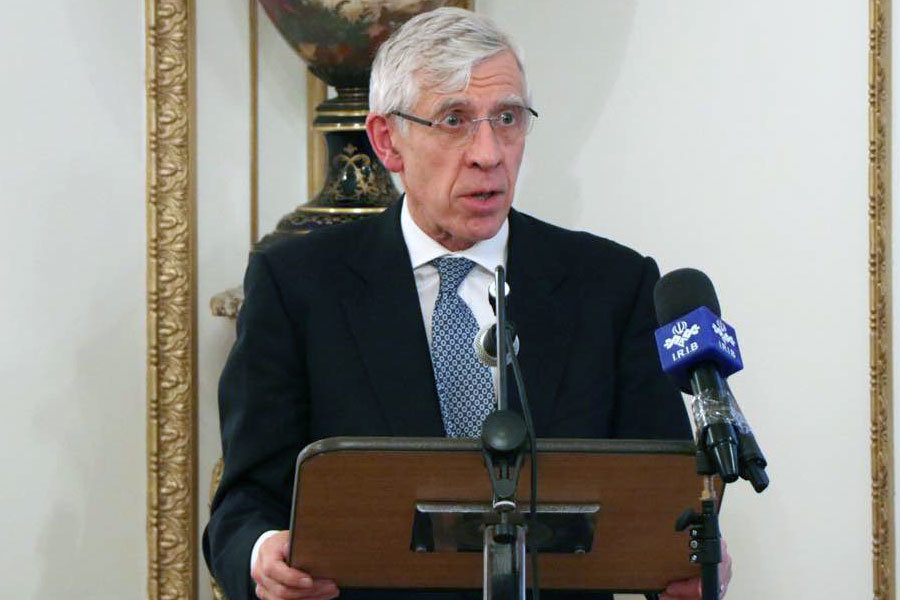 TEHRAN - Former British Foreign Secretary Jack Straw said on Thursday that imposition of sanctions on Iran is the most serious mistake in U.S. foreign policy.
"The current sanctions imposed on Iran are not the toughest sanctions rather it is the most serious mistake done in U.S. foreign policy," Iran Press quoted him as saying during a meeting on Prospects and Development of Business Relations between Britain and Iran.
He said that the U.S. has isolated itself in the international arena as a result of imposition of sanctions against Iran unilaterally.
Elsewhere, he said, "British government backs the Joint Comprehensive Plan of Action wholeheartedly."
U.S. President Donald Trump withdrew Washington from the nuclear deal in May and reintroduced sanctions on Iran in August. The second wave of sanctions, which targets Iran's oil exports and central bank, is due to start in early November.
U.S. Secretary of State Mike Pompeo also announced in May that the U.S. will apply economic and military pressure against Iran and will impose "the strongest sanctions in history" on the Islamic Republic.
'Tehran-London relations at a historic point'
Hamid Baeedinejad, the Iranian ambassador to London, said in the meeting that Tehran-London economic relations are at a historic point and have never been so strategic.
He said that now the European Union and the three European countries are encouraging high-level political, economic and business partnerships with Iran.
NA/SP