'Russia continuing Iran co-up after U.S. JCPOA exit'
October 20, 2018 - 9:4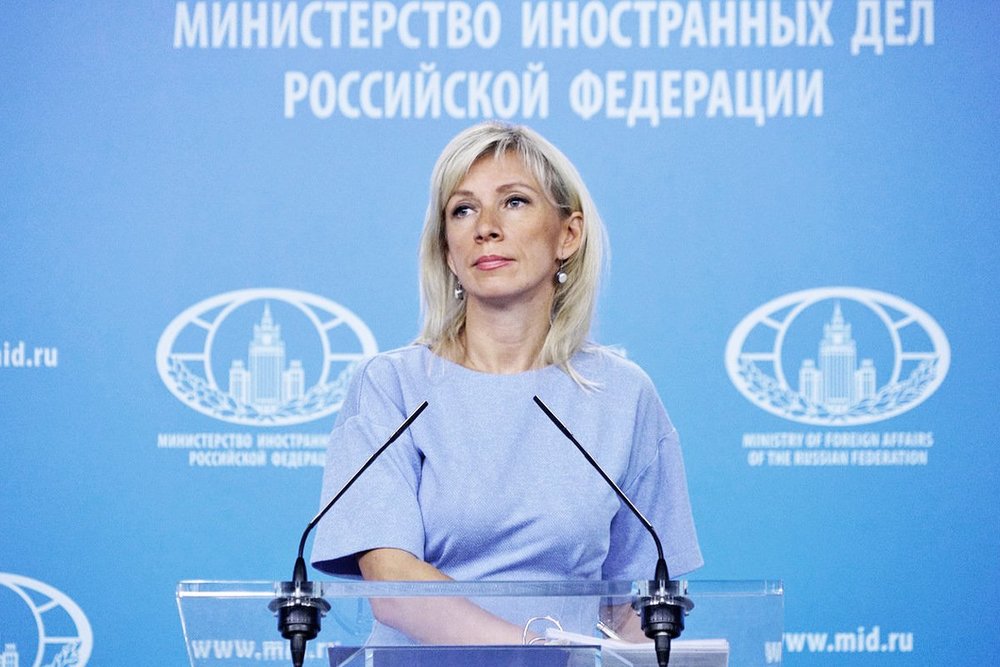 TEHRAN – The Russian Foreign Ministry spokeswoman has stressed his country's determination to maintain cooperation with Iran in the aftermath of U.S. withdrawal from the Iran nuclear deal and restoration of sanctions, IRNA reported on Friday.
European firms started cooperation with Iranian partners, Maria Zakharova said, adding, "We have also maintained cooperation in those areas which were our right."
She said Russia had earlier announced its position on the U.S. withdrawal from the nuclear deal, aka JCPOA.
Russia believes that the JCPOA is not just related to politics but it includes economic and global stability and international relations, she added.
MH/SP