Diplomat says has plans to strengthen Tehran-Seoul ties
October 20, 2018 - 21:16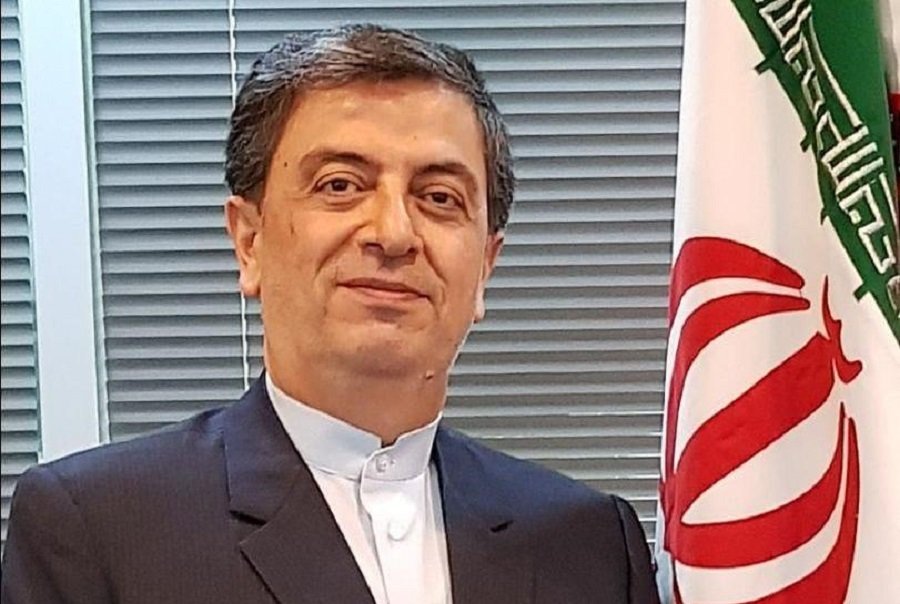 TEHRAN – Iranian Ambassador to South Korea Saeed Badamchi Shabestari said on Saturday that he has plans to expand ties with Seoul.
He told IRNA that Tehran-Seoul ties are very important and he has "comprehensive plans" for expansion of relations in various areas of politics, economy and culture.
Pointing to the U.S. "hostile" and "illegal" action in withdrawing from the 2015 nuclear deal, Ambassador Shabestari said that Iran-South Korea relations are based on realities and will not be affected by such moves.
"Such temporary issues and problems will not affect the two countries' determination to expand and deepen cooperation," he stated.
Noting that current interaction between the two countries is at "acceptable level", he said the prospect of relations is promising.
Elsewhere, he said that Iran and South Korea have many capacities to expand cooperation in energy sphere.
U.S. President Donald Trump withdrew Washington from the nuclear deal in May and reintroduced sanctions on Iran in August. The second wave of sanctions, which targets Iran's oil exports and central bank, is due to start in early November.
NA/PA