Exports from Iran to Africa 17% up in H1
October 24, 2018 - 20:51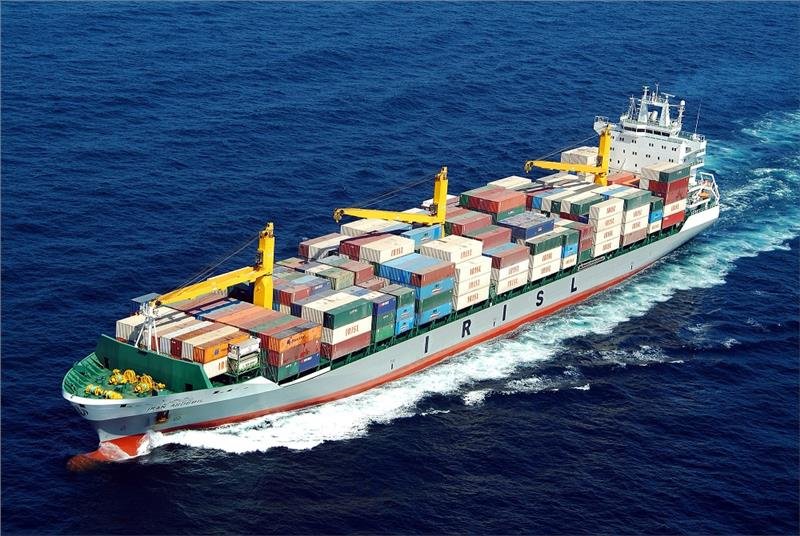 TEHRAN – Iran's exports to the African countries rose 17 percent during the first half of the current Iranian calendar year (March 21-Septemebr 22) compared to the same period of time in the previous year, a director in Iran's Trade Promotion Organization of (TPO) announced.
Director General of TPO Arabic-African Affairs Office Farzad Piltan put Iran's value of exports to Africa at $397 million during the six-month period, the portal of TPO reported on Wednesday.
Egypt, Kenya, Sudan, South Africa, Tunisia, Morocco, Mozambique, Tanzania, Djibouti, and Somalia were the major export destinations of Iranian goods in Africa during the first half.
The value of trade between Iran and African countries increased by 23% in the past Iranian calendar year 1396 (ended on March 20, 2018), compared to its preceding year, Piltan has previously announced.
He put the value of exports to African nations at about $752 million in the last year, $142 million more than the figure for its preceding year.
Egypt, Kenya, Sudan, South Africa, Tanzania, Mozambique, Somalia, Djibouti, Morocco and Nigeria were Iran's top African trade partners in the past year.
MA/MA