Ex-Iranian envoy calls Hezbollah an effective regional actor
October 28, 2018 - 22:45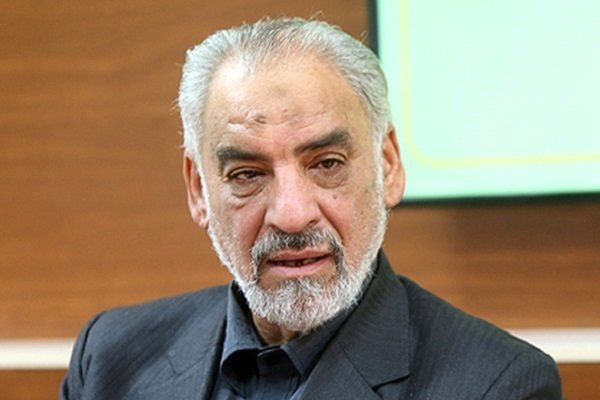 TEHRAN - Ahmad Dastmalchian, the former Iranian ambassador to Lebanon, has said that Hezbollah is an "effective actor" in the Middle East region.
"Hezbollah plays role in Lebanon upon the country's request and is a legitimate actor which is effective in regional developments," he told Mehr news agency in an interview published on Sunday.
He said that Hezbollah achieved a "political success" at Lebanon's elections in May.
"It means that Hezbollah, which was known as a military group, plays a comprehensive role in political institutions upon the people's request," he said.
Lebanese general elections were held on May 6.
Hezbollah and groups and individuals affiliated to it were the biggest winners in Lebanon's first general election in nine years.
Hezbollah's allies include the Amal Movement led by Parliament Speaker Nabih Berri and the Christian Free Patriotic Movement founded by President Michel Aoun.
Lebanon's parliamentary elections were delayed three times since 2009 due to crisis in neighboring Syria as well as disagreement over the country's new electoral law.
NA