'Sultan of Coins' to be executed in weeks
November 9, 2018 - 19:42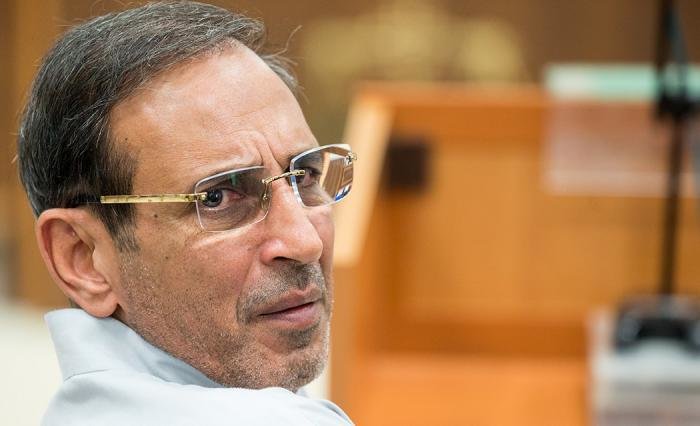 TEHRAN – The legal process for executing notorious gold coin dealer, known as "Sultan of Coins", is complete, a judicial authority has said.

Vahid Mazloumin is expected to be executed in less than a month, Gholam Hossein Esmaili, head of Tehran Province's Justice Department told Tasnim news agency on Thursday.
Mazloumin was arrested in July on charges of having hoarded two tons of gold coins in order to agitate the gold market.
Esmaili did not mention any more details on the exact place and time of the execution, saying it had not been decided yet.
SP/PA