OPEC puts Iran's Oct. oil output at 3.296m bpd
November 14, 2018 - 20:29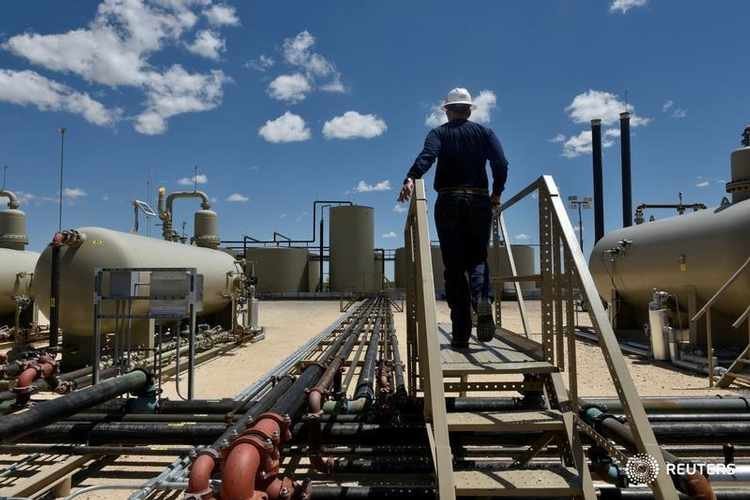 TEHRAN- Iran produced 3.296 million barrels per day (bpd) of oil in October, a 156,000 bpd decrease from 3.452 million bpd in August, according to OPEC's latest monthly report published on Tuesday citing the secondary sources.
Meanwhile, the country's average heavy oil price was $77.04 in October, up $1.76 or 2.3 percent from $75.28 in September.
The report also put average Iranian heavy crude price at $69.59 since beginning of 2018 up to the report's publishing day.
"During the first eight months of 2018, oil demand growth was negative in Iran, with a mixed picture among petroleum product categories. Gasoline accounted for the bulk of additional volumes, but this was more than offset by shrinking residual fuel oil and jet/kerosene requirements", the OPEC report read.
Iranian oil industry has been under pressure from the U.S. efforts to isolate the country by reimposing sanctions.
The new round of sanctions targeting Iran's oil sector were put in action on November 4.
However, earlier this month, the U.S. government agreed to let eight countries, including close allies South Korea and Japan, as well as India, keep buying Iranian oil after it reimposed sanctions on Tehran.
EF/MA