Ex-envoy hails Salih's trip as 'negative response' to sanctions
November 17, 2018 - 23:24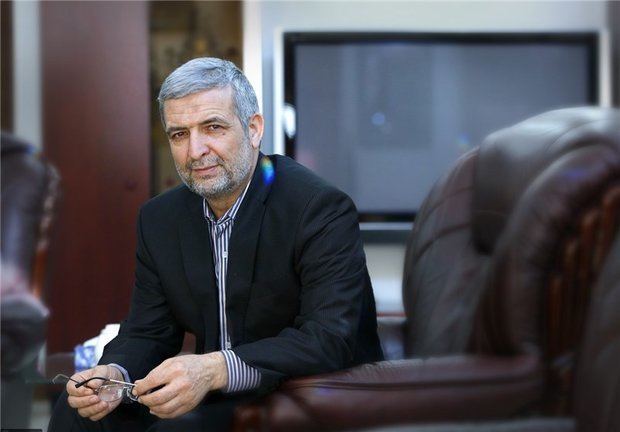 TEHRAN – Former Iranian Ambassador to Baghdad Hassan Kazemi Qomi said on Saturday that the Iraqi president's trip to Tehran is a "negative response" by the Iraqi government to U.S. pressure campaign against the Islamic Republic.
"America exerted a lot of pressure on Iraq so that they cooperate with it in anti-Iran sanctions, but Baghdad did not give in to their policy and this trip is a negative response to America's request," Mehr quoted Qomi as saying.
Iraqi President Barham Salih visited Tehran on Saturday for talks with top Iranian officials including President Hassan Rouhani and Leader of the Islamic Revolution Ayatollah Ali Khamenei.
MH/PA