Iran's Esteghlal Khuzestan face points deduction
November 19, 2018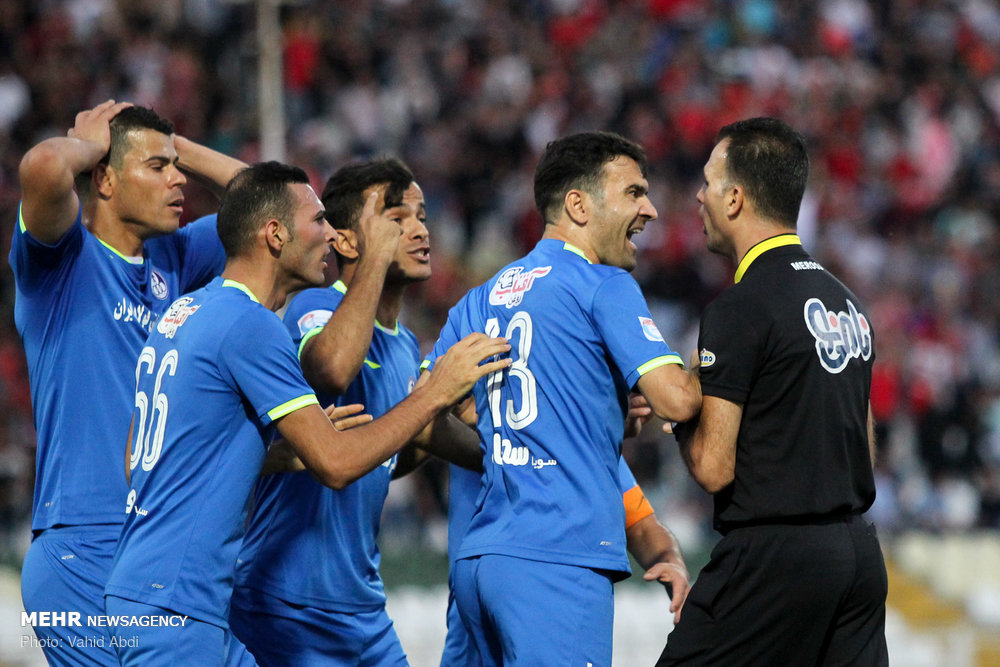 TEHRAN – Iranian top-flight football team Esteghlal Khuzestan have been fined by FIFA for not paying salary of their Brazilian midfielder Deyvid Sacconi.
The Ahvaz based football team were docked six points and are also facing a FIFA transfer ban for debt to the player.
Esteghlal Khuzestan sit at the bottom of the Iran Professional League table with four points after 12 weeks.
Iranian football clubs Padideh and Siahjamegan faced point deduction over the past year.
In accordance with FIFA Circular no. 1628 and in order to ensure that all decisions passed by FIFA bodies are respected as soon as they are issued, should the relevant amounts due not be paid in full by the debtor within the final deadline, the debtor's association will be required to automatically apply the point deduction and/or the ban from registering any new players.