'Fighting narcotics is a global responsibility'
November 19, 2018 - 22:14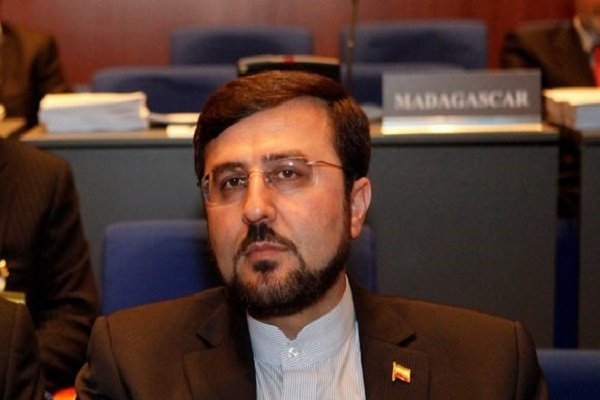 TEHRAN – Kazem Gharib Abadi, Iran's representative to the Vienna-based international organizations, has expressed regret over the lack of international cooperation in fighting narcotics, saying the fight against drugs is a global responsibility.
"The Islamic Republic of Iran has so far paid a heavy financial and human price in this path, including the martyrdom of more than 4,000 of its police forces," Gharib Abadi, Mehr reported on Monday.
He further said Iran is at the forefront of fighting narcotics, adding that the Islamic Republic will not tolerate moves by certain countries to undermine the international conventions on fighting narcotics.
MH/PA