Iran-EU seminar held on food trade, agricultural co-op
November 20, 2018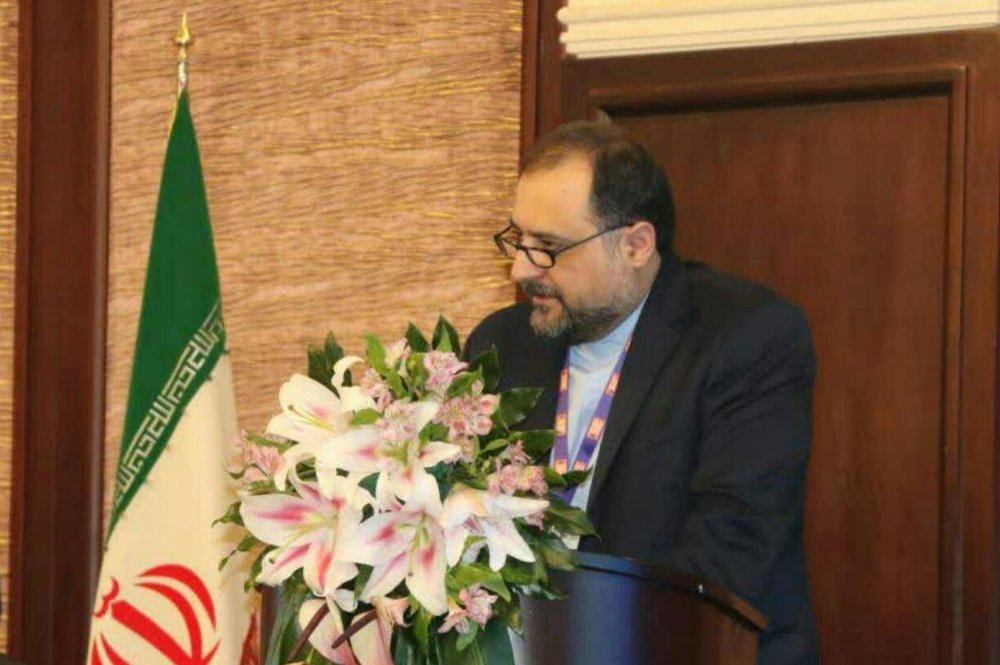 A two-day Iran-EU seminar was held on November 19-20, adopting standards and trade policies on food and agricultural cooperation between Iran and EU.
The deputy agriculture minister and the chairperson of the Central Organization for Organization of Rural Cooperatives (CORC), addressed the seminar, highlighting the potentials of CORC in the field of production, storage capabilities in the livestock, marine, poultry and, and horticulture sectors.
"Currently and considering the severe sanctions imposed on Iran, the rural and agricultural cooperative network is the best option for building close and firm ties between Iran and EU on agri-business and food technology," Hossein Shirzad said.
Confirming the need as well as the readiness of the network for acquiring capital and modern technology, he expressed hope that removing technical and commercial barriers, updating know how and observing the food and health standards, will pave the way of exporting agricultural products from Iran to EU.
Focusing on the authenticated commercially and economic basis of the network, Shirzad implied that rural cooperatives with a vast network nationwide will facilitate the compensation of shortcomings and expansion of strategic investment of Iran and EU in the field of agricultural products.