Iran: U.S. will realize inefficiency of sanctions sooner or later
November 21, 2018 - 21:40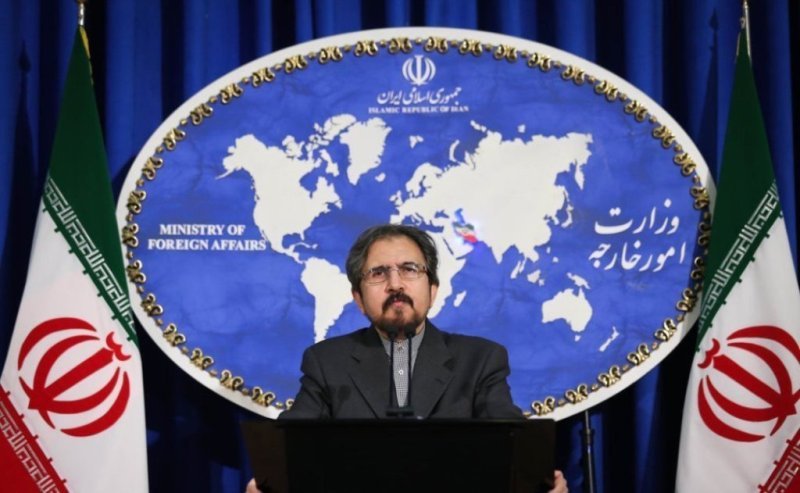 TEHRAN - Iranian Foreign Ministry spokesman Bahram Qassemi said on Wednesday that the United States will become aware of the inefficiency of sanctions sooner or later.
His comments came as the U.S. Department of the Treasury issued a statement on Tuesday announcing it has designated nine targets to impose sanctions on because of working with Russian companies and providing millions of barrels of oil to the Syrian government.
Qassemi said, "These fruitless, illogical and inefficient sanctions against natural and legal individuals will not yield to the objectives of those who impose them and they will become aware that what they think is fruitless."
The department's Office of Foreign Assets Control (OFAC) said in the statement that the sanctions prohibit material support to the Syrian government, including shipments of oil to Syrian government-controlled ports.
NA/PA