Iran Airshow 2018 running in Kish Island
November 26, 2018 - 14:32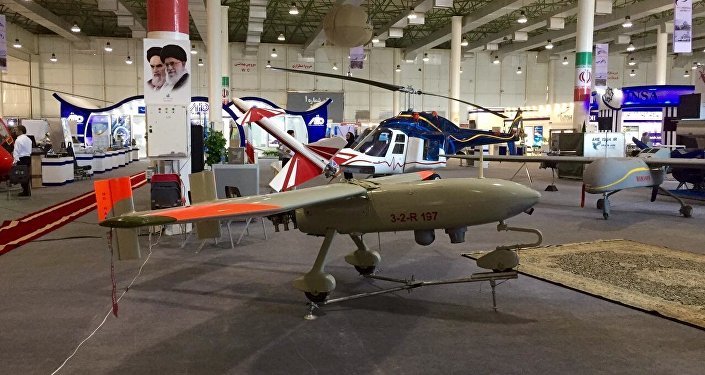 TEHRAN - The ninth edition of Iran Airshow (Airshow 2018) kicked off in Kish Island, southern Iran, on Tuesday, IRNA reported.
Several high-ranking Iranian officials including minister of defense, commander of air force, vice president for science and technology, head of Civil Aviation Organization, CEO of Kish Free Zone Organization, head of Cultural Heritage and Tourism Organization, secretary of Supreme Council of Free Trade Zones, as well as a number of civil aviation officials have participated in the biennial event.
Concurrently an international aviation conference is also running in cooperation with the Aerospace Research Institute and the aeronautical industry professors.
According to the exhibition's executive secretary Bijan Bankdar, over 115 domestic and foreign exhibitors active in the aviation, aerospace, airlines and other related industries along with university scholars are showcasing a vast range of products, systems and services in the aviation and aerospace fields during this four-day exhibition.
Iran International Air Show is the most important event in the country's civil aviation industry which was first launched 18 Years ago on Kish Island and has been regularly held once every two years ever since.
This year's air show is held amid international pressures on Iran including the U.S. unilateral sanctions and is aimed at boosting interaction among the organizations involved in Iran's aviation sector and showcasing the country's domestic capabilities in this regard.
EF/MA