Winter precipitation to hit normal levels: IMO
December 1, 2018 - 0:15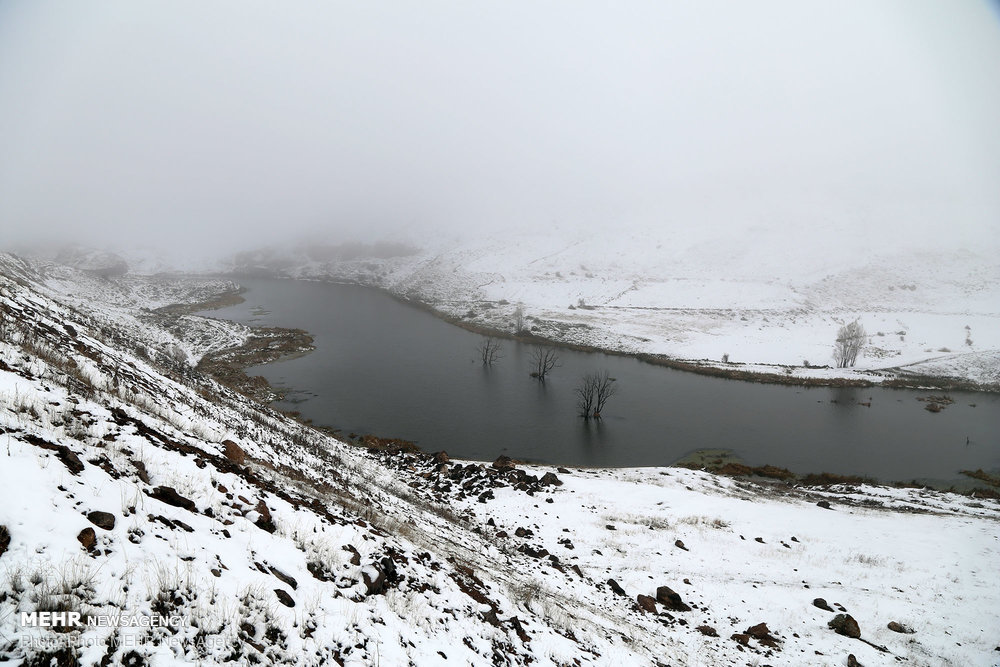 TEHRAN — Iran's Meteorological Organization (IMO) has projected normal precipitation amounts on average for the winter across the country.
In a recent report, IMO highlighted that while above normal precipitation were received in many provinces nationwide over the first two months of autumn, during the last month of autumn and winter, the country's mean precipitation will meet normal levels.
Since the beginning of the current water year (September 23) some provinces including Ilam, Kohgiluyeh and Boyer-Ahmad, Khuzestan, Bushehr, and Lorestan received above normal precipitation, the report added.
In the aforesaid provinces precipitations increased by 85 millimeters on average, and in general mean precipitation surged by 19 millimeters (71 percent) nationwide.
While the most increase in precipitation occurred in provinces in western and southwestern Iran, the most decrease in mean precipitation happened in northwestern Iran, by about 20 millimeters.
Over the last month of autumn precipitation will be also above average, the report highlighted.
However, precipitation will be normal or in some cases below normal levels in Iran most significantly in littoral cities of the Caspian Sea, southeastern and western parts of the country.
Over the first two months of winter a temperature rise of 2 to 3 degrees above normal levels is also projected, the report concluded.
According to data released on November 18 by the National Drought Warning and Monitoring Center From the beginning of autumn to November 17, Iran received 43.7 millimeters of rain on average which quadruples last year's precipitation over the same period.
Last year in the same period it only rained 11.3 millimeters on average in the country.
The amount also indicates a rise compared to the long-term average of 24.4 millimeters.
Sadly, provinces of Sistan-Baluchestan, Yazd and Hormozgan, situated in south and southeastern Iran all received the lowest amount of rain in the same period.
According to the data, it only rained 3 millimeters in Sistan-Baluchestan and rainfalls amounted to 7.3 millimeters and 8.7 millimeters in Yazd and Hormozgan respectively.
However, on November 14, Sadeq Ziaeian director of the National Drought Warning and Monitoring Center explained that while precipitation rate in the country has exceeded by 14 millimeters, it is not satisfactory enough to compensate for severe water shortages, since in the last 11 water years, the precipitation rates was below normal or, eventually, normal, as a result of which the groundwater resources and water stored behind the dams had fallen sharply.
"So, at least 11 years of normal precipitation average is needed to compensate for the current situation," he concluded.
MQ/MG