Only 2 weeks of clean air quality for Tehraners this year  
December 29, 2018 - 0:9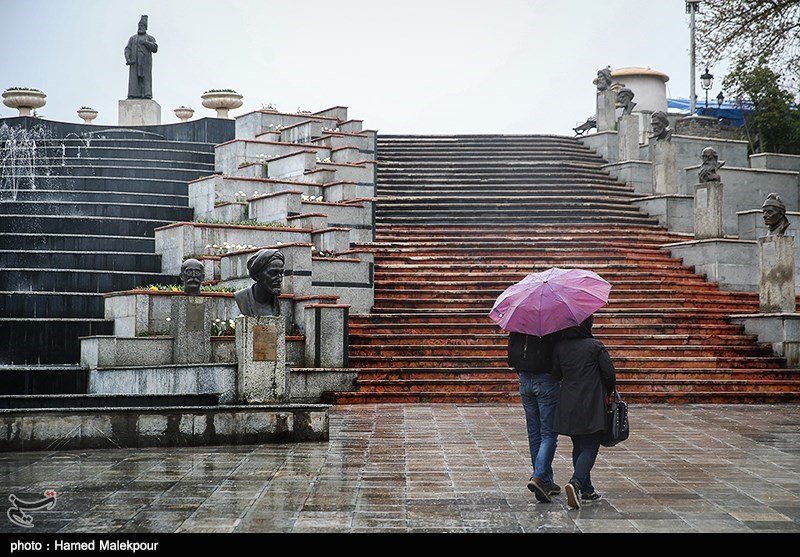 TEHRAN — Tehraners have experienced a fortnight of clean air quality since the beginning of the current Iranian calendar year (started March 21), an official with Department of Environment has said. 
Compared to the same period last year the citizens have experienced three more days of clean air quality this year, IRNA news agency quoted Shina Ansari as saying on Thursday.
Moreover some 224 days of good air quality, and 43 days of slightly polluted air quality for sensitive groups were reported in this period, Ansari added.
In the corresponding period last year 203 days of good air quality, 63 days of slightly polluted air quality for sensitive groups, and 4 days of highly polluted air quality were reported which indicate a year-on-year decrease compared to the current year, she highlighted.
As per the data published by National Drought Warning and Monitoring Center it seems that recent rainfalls and the increase in the precipitation levels has played a much more key role in improving air quality nationwide and in other metropolises of Iran as well.
During last year the whole country received 29.6 millimeters of rain while this year the amount almost quadrupled amounting to 92.3 millimeters.
Tehran received 111.5 millimeters of rain from the beginning of autumn to December 28 while last year's precipitation is measured at 15.3 in the aforesaid period.
MQ/MG