To see the azure sky everyday should be a 'clean air day': mayor 
January 18, 2019 - 23:9
TEHRAN — In order to see the azure sky everyday should be a "clean air day", Tehran mayor wrote on the occasion of the national clean air day, marked annually on January 19. 
"For the city to feel good again and for everyone to see the azure sky, free of any pollution, everyday should be marked as clean air day," Pirouz Hanachi wrote on his Instagram page, adding that, "we all know that the city [of Tehran] is not feeling alright and only observing a day as a clean air day won't make things right again."
There is no need to take part in such symbolic occasions, all citizens should strive to fight air pollution and the efforts should not limit to one day or week, Fars new agency quoted Hanachi as saying on Friday.
By using public transport or cycling, having our vehicles periodically inspected to live up to emission standards, less use of private cars and also development of public transportation infrastructure, and easing the access to urban rail transit would help improving the city's air quality, the mayor suggested.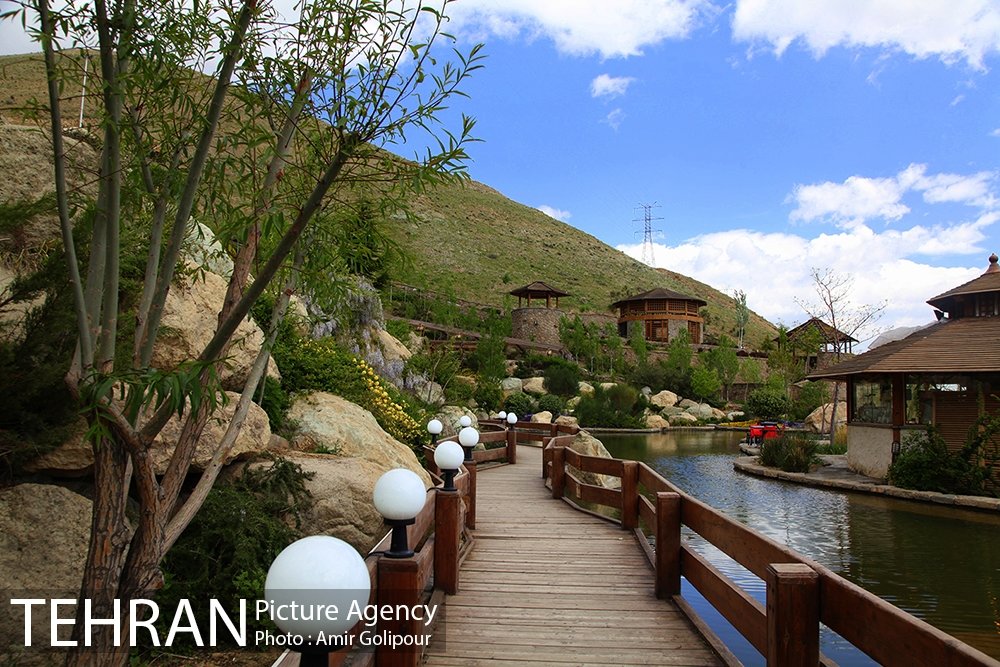 According to ISNA news agency since the beginning of the current year (March 21, 2018) Tehraners have breathed 17 days of excellent air quality and 237 days of good air quality.
Based on the figures released by Tehran Air Quality Control Company last year in the same period the number of days with excellent air quality amounted to 12 and days of good air quality was 222 which indicates a 32-day increase in the number of excellent and good air quality.
PM 2.5 and PM 10 particulate matters are the main pollutants in Tehran.
PM10 is particulate matter 10 micrometers or less in diameter, PM2.5 is particulate matter 2.5 micrometers or less in diameter. Particles in this size range make up a large proportion of dust that can be drawn deep into the lungs. Larger particles tend to be trapped in the nose, mouth or throat and cause respiratory, lung and even heart conditions.
According to the report the concentration of PM 10 in Tehran decreased by 32 percent measuring at 67.1 micrograms per cubic meter in the autumn compared to the same period a year earlier. Additionally concentration of PM 2.5 also dropped from 36.6 micrograms per cubic meter to 26.8 which also shows a 26-perecnt decrease comparatively.
The main reason behind the increase in the number of clean air days is considerable increase in precipitation amounts.
As per the data published by National Drought Warning and Monitoring Center it seems that recent rainfalls and the increase in the precipitation levels has played a much more key role in improving air quality nationwide and in other metropolises of Iran as well.
During September 23, 2017-January 17, 2017 the whole country received 35.3 millimeters of rain while this year the amount almost quadrupled amounting to 112 millimeters in the same period.
Tehran received 143.6 millimeters of rain from the beginning of autumn to January 17 while last year's precipitation is measured at 19.8 in the aforesaid period.
It is also believed that harsher traffic laws with respect to up-to-date vehicle inspection for all vehicles, regardless of their production year, also another reason for the cleaner air this year.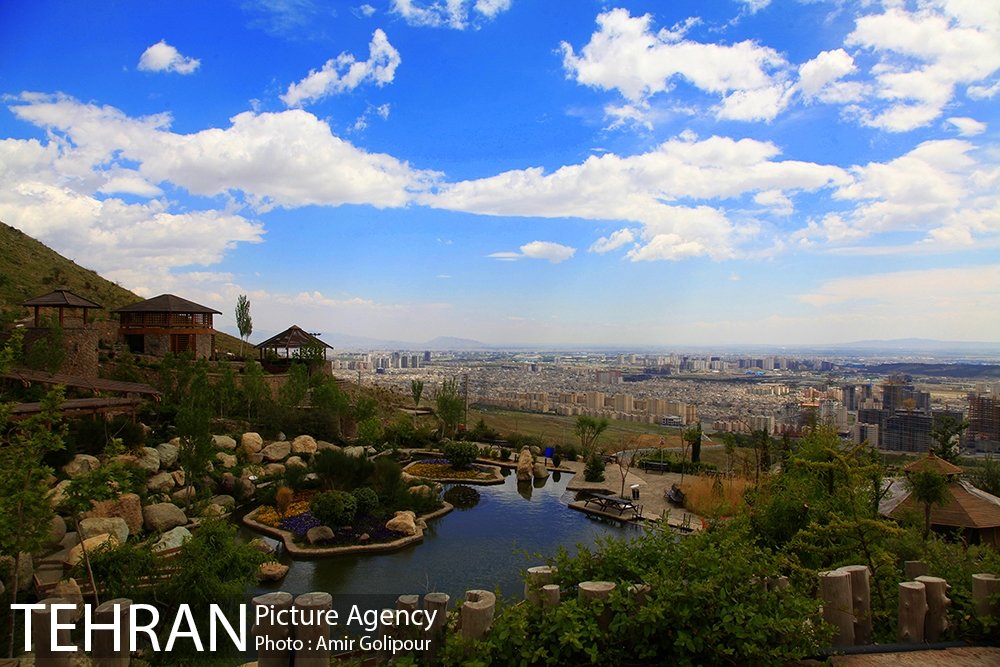 However, there are still shortcomings. For one, Tehran metro is short of cars.
Mohammad Ali Krouni, head of construction and transportation commission of Tehran City Council, said in December 2018 that although currently some 121 trains are running in the capital's subway system, it will soon face lack of cars with inauguration of new lines being under construction. He went on to say that a budget of 750 billion rials (about $18 million) is required to develop the subway fleet.
Moreover, the bus fleet is Tehran is both inefficient and old producing great deal of emission. According to Tehran mayor Tehran is short of 3,000 buses and half the buses plying the city now are old and emitting considerable amounts of pollutants.
Ali Mohammadi, an official with traffic police, said on January 9 that the scrappage of clunker vehicles has decreased by 65 percent in the current Iranian calendar year (started on March 21, 2018) compared to a year earlier.
While last year some 140,000 vehicles were scrapped this year only 50,000 old vehicles were discarded, he regretted. Clunker cars, normally producing great deal of emission, can lead to air pollution especially in metropolises like Tehran.
Much bigger steps must be taken to fight the messy air pollution in metropolises.
MQ/MG