4 consecutive days of excellent air quality in Tehran 
January 19, 2019 - 20:50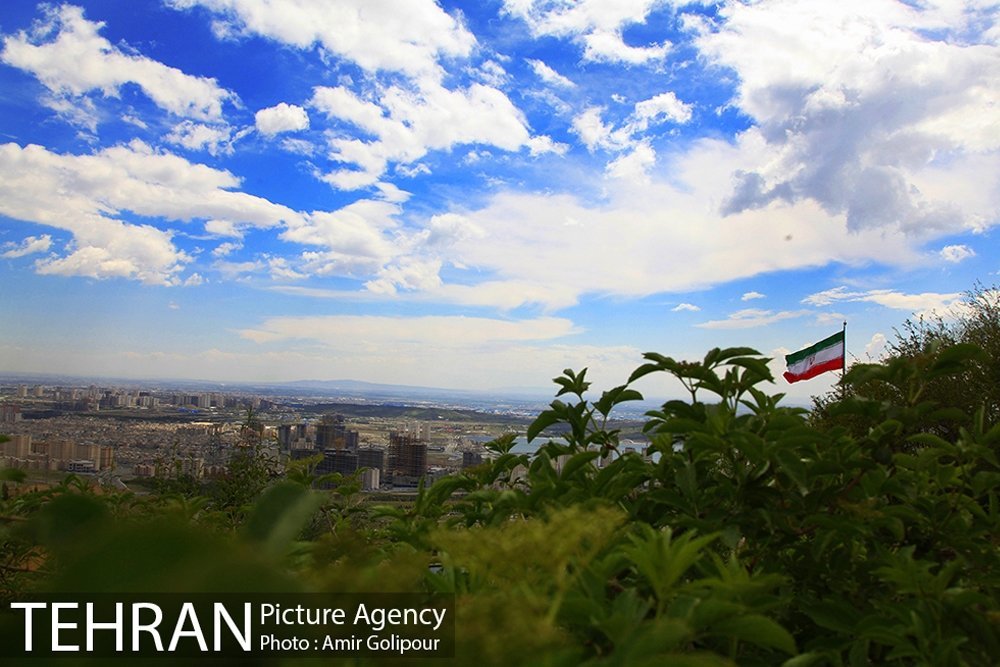 TEHRAN — In a rare phenomenon Tehraners have breathed excellent air for four consecutive days, Tasnim news agency reported on Saturday.
While for many years the onset of cold weather was synonyms with persistent, stubborn air pollution in metropolises, concurrent with national clean air day, January 19, citizens of the capital experienced four days of excellent air quality in a row.
The recent rainfalls and snowfalls have played a great role in cleaning the air.
Tehran received 154 millimeters of rain from the beginning of autumn to January 18 while last year's precipitation is measured at 20.1 millimeters in the aforesaid period.
MQ/MG