Clean air days double for Tehraners this year
March 6, 2019 - 10:9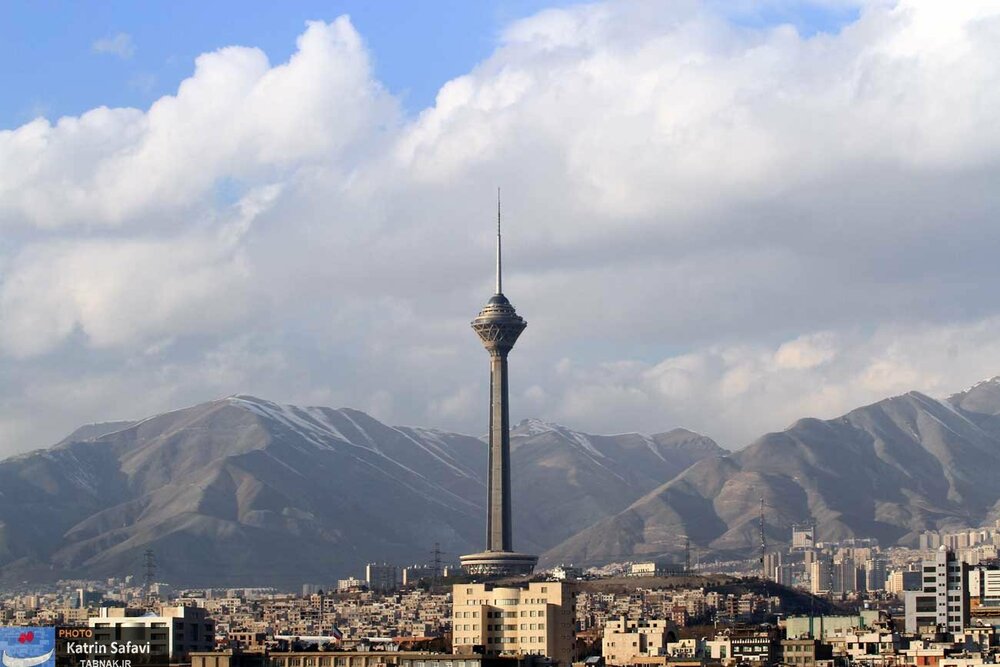 TEHRAN – Tehrani citizens have experienced a 2-fold rise in the number of clean air days since the beginning of the current Iranian calendar year (started March 21, 2018) compared to the same period last year, an official with Department of Environment has said.
Since the aforementioned period, clean air stayed in the capital for 27 days, while last year, during the same period, Tehraners breathed clean air for only 14 days, IRNA quoted Shina Ansari as saying on Sunday.
Also, the air quality of the capital was healthy for 262 days, while being unhealthy for sensitive groups for 59 days, she said, adding that compared to the same period last year, Tehran's air quality reached healthy levels for 229 days and 97 days of unhealthy for sensitive groups has hit the capital.
Unfortunately, last year the citizens experienced 8 days of unhealthy air quality, Ansari concluded.
FB/MG