Fars province reports sharp rise in number of eco-lodges
December 1, 2018 - 22:32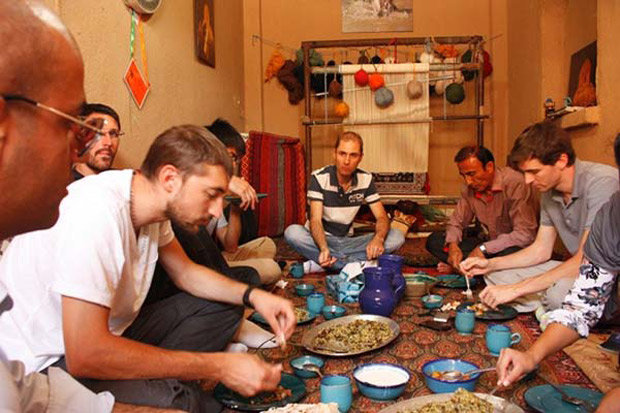 TEHRAN – Fars province's tourism department general has announced a rapid increase in the number of eco-lodges across the province, CHTN reported on Saturday.
"The number of eco-lodges has been jumped from 50 to 80 units in the current Iranian calendar year from a year earlier, which shows 60 percent increase," a provincial tourism official said on Saturday, CHTN reported.
For the time being, French passengers constitute the lion's share of Europeans visiting the province and Omani nationals constitute the most arrivals among the Persian Gulf littoral states, Seyyed Mo'ayed Mohsennejad said.
Cultural Heritage, Handicrafts and Tourism Organization said in May that a total of 2,000 eco-lodges are to be constructed until 2021.
AFM/MQ/MG