Floods inundate 6 provinces, claim one life  
December 7, 2018 - 21:59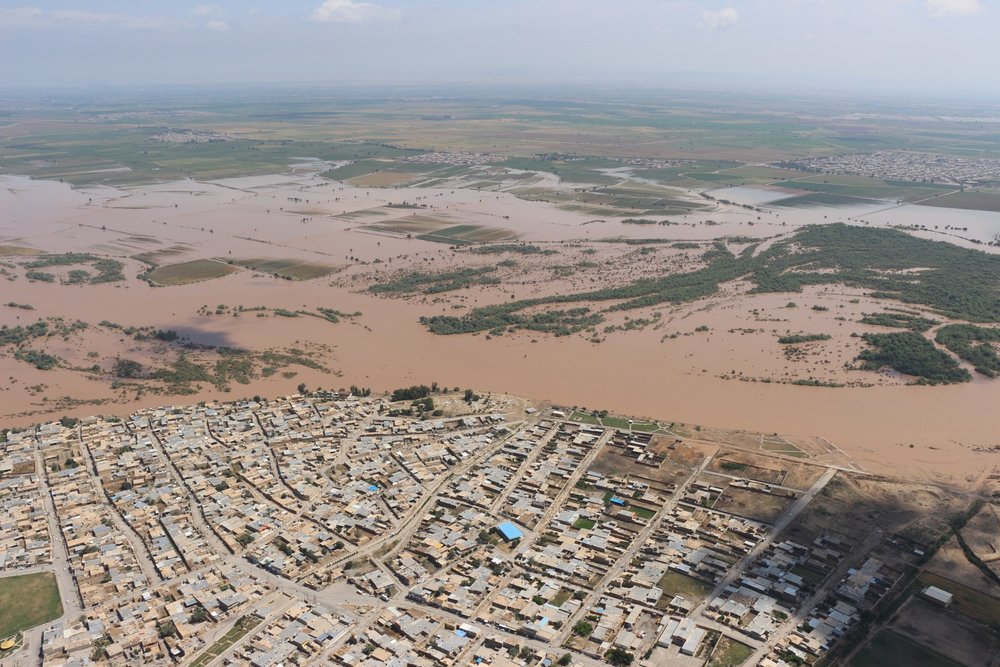 TEHRAN — Flood has stricken 6 provinces of Iran and left one dead, deputy head of Rescue and Relief Organization has said. 
Flood has hit provinces of Ilam, Khuzestan, Qazvin, Kermanshah, Lorestan and Hamedan since Thursday, Mehr news agency quoted Shahin Fat'hi as saying on Friday.
He further explained that rescue operations have been carried out in 29 cities and towns over the last 24 hours.
Unfortunately one is dead in Khuzestan province, he lamented.
Meanwhile, Morteza Salimi, head of Rescue and Relief Organization, told IRNA news agency on Friday provinces of West Azarbaijan, Isfahan, Tehran, Qazvin, Kordestan, Kermanshah, Lorestan, Markazi, Golestan, and Hamedan are swept by snow storm since Thursday.
MQ/MG