Govt. supports startups in cultural spheres: official
December 9, 2018 - 21:43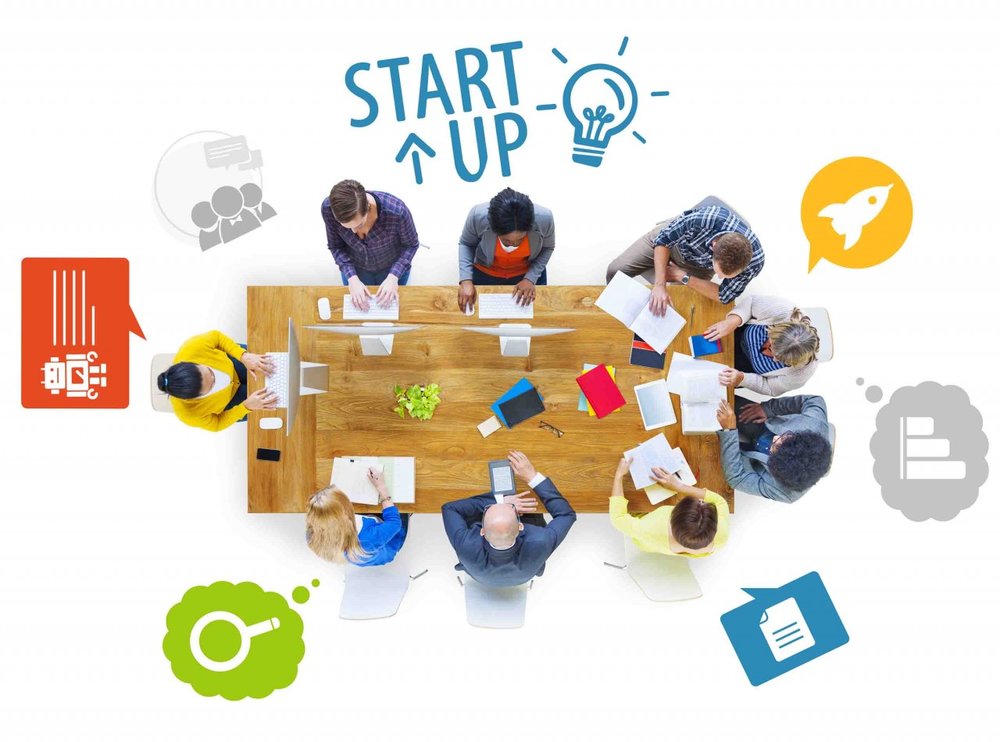 TEHRAN – The government supports startups which are using hi-tech in cultural and social areas, an official with the Ministry of Sport and Youth Affairs said, IRNA reported on Saturday.
Amir Hossein Al-e Es'haq said that these startups improve innovation and entrepreneurship among young generation.
The cooperation of state-run organization with startups and private sector has a crucial role in facilitation of cultural issues, he said.
The industrial park for science, soft technology and culture in Tehran also attracts more cultural companies active in the field of innovative industry, the head of the park Mohammad Hossein Imani Khoshkhu announced in late October.
The park also aims to attract startups active in the field of culture and manifest that the culture section can be productive and there is no need for financial support in this section.

SB/MQ/MG