Javad Larijani says Iran is greatest democracy in West Asia
December 9, 2018 - 21:52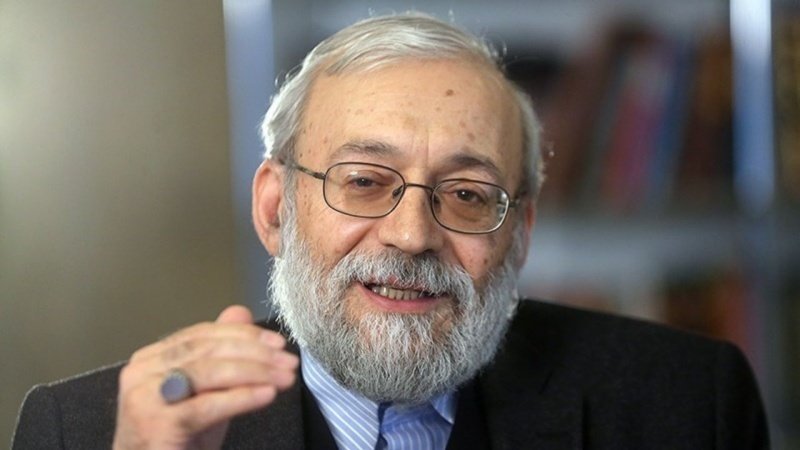 TEHRAN - Mohammad Javad Larijani, secretary of the High Council for Human Rights in Iran, said on Sunday that his country is the "greatest democracy" in West Asia.
"The Islamic Revolution of Iran showed that a civil system with democratic mechanisms can be established based on Islamic jurisprudence," he said during a meeting in Kerman.
The human rights chief said it is the people who appoint officials in Iran, which is a great achievement that the West is frightened by.
He also said that the Zionist regime of Israel and the Western countries that support it have engineered comprehensive plots against Iran.
"One of them is economic plot and the other is portraying the system as inefficient. We should know the enemies' plots and their language."
NA/PA