UN envoy hails Iran's anti-corruption campaign
December 9, 2018 - 20:45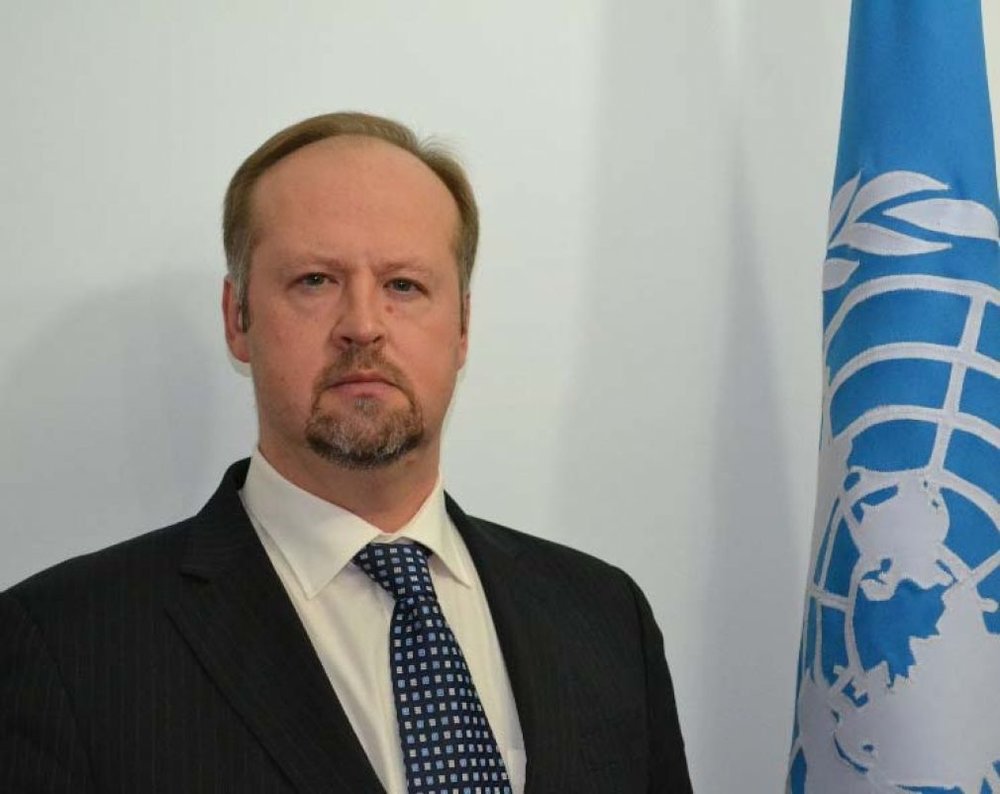 The representative of the United Nations Office on Drugs and Crime (UNODC) in Iran has praised the country's progress in campaign against crimes and corruption.
In a speech at the Tehran Chamber of Commerce, Industries, Mines and Agriculture (TCCIMA), Alexander Fedulov said this year the UNODC celebrated the 15th anniversary of the adoption of the United Nations Convention against Corruption, Tasnim reported on Sunday.
He added that the office is worried about the effect of corruption on citizens of countries around the world because it has targeted the security of the nations.
The ambassador further said Iran is a signatory to the UN convention and supports the international campaign on corruption.
Fedulov went on to say that the convention has been approved by the Iranian parliament, which proves that Tehran is resolved to combat corruption.
Since late August, the Iranian Judiciary has begun to hold public trials of individuals involved in major economic corruption cases.
The names of defendants were made public after Leader of the Islamic Revolution Ayatollah Seyed Ali Khamenei permitted Judiciary Chief Ayatollah Sadeq Amoli Larijani to take special measures in order to confront economic corruption and called for "swift and just" legal action against financial crimes.
Earlier, the Leader described "outright and unequivocal" treatment of economic corruption as one of the Judiciary's major duties, stressing that confronting economic corrupts must be decisive and effective.
The Leader urged the Judiciary to fully inform people about its measures to tackle economic corruption, saying the judicial system should let people realize the authenticity of its anti-corruption measures and turn the threats into opportunities.