Graphic designer Ahmadreza Dalvand dies at 60
December 10, 2018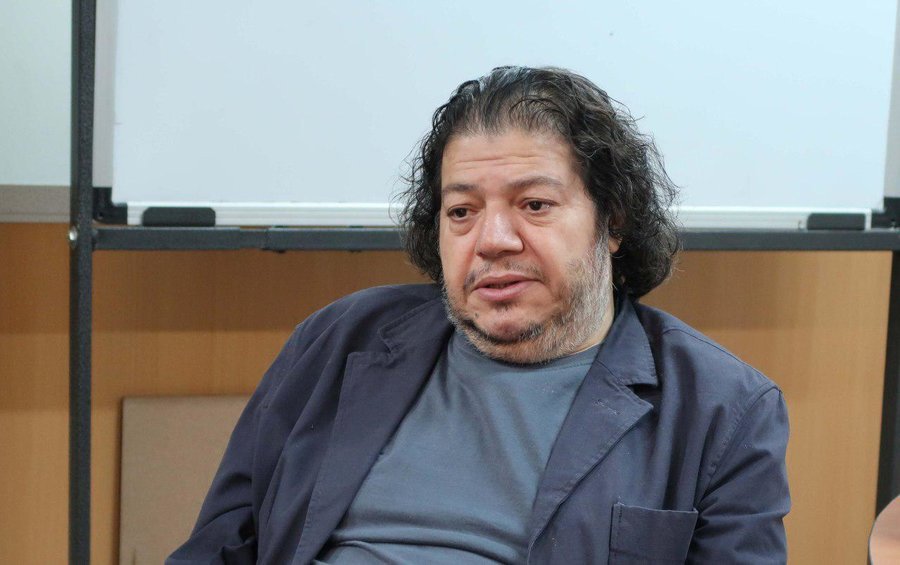 TEHRAN – Iranian graphic designer Ahmadreza Dalvand who learned the basic principles of the art from masters such as Morteza Momayyez and Hannibal Alkhas died of diabetes at his home in Tehran on Monday. He was 60. 
He underwent surgery due to a diabetic foot ulcer a few days ago. However, he failed to recover from the disease and finally died in the early hours of Monday, Persian media announced.
Born in 1958, Dalvandw studied graphic design at the University of Tehran and was an ardent disciple of prominent graphic artists such as Morteza Momayyez, Hannibal Alkhas and Sadeq Barirani.
He also worked for many newspapers and magazines, including Jame'e, Sharq, Adineh, Donya-ye Sokhan and Film.
Seyhun, Atbin and several other galleries showcased his works during numerous solo and group exhibitions.
Photo: Graphic designer Ahmadreza Dalvand in an undated photo.
MMS/YAW