Leiden University hosts workshop on Persian and Arabic manuscripts 
December 14, 2018 - 16:29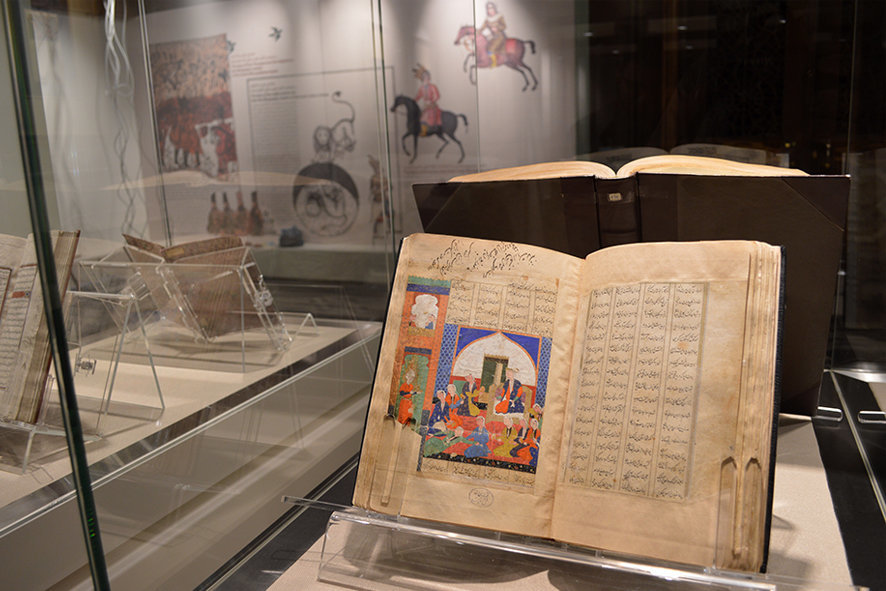 TEHRAN – Leiden University, the oldest university in the Netherlands, has organized a workshop on Persian and Arabic manuscripts.
The workshop was held at the Persian and Iranian Studies center of the university, the Persian service of IRNA reported on Thursday.
Akbar Irani, the director of the Miras-e Maktub Research Center, a Tehran-based organization active in correction and publication of rare Persian manuscripts, and Susan Asili, the director of the manuscript section of the University of Tehran also attended the workshop.
They gave two papers on the oldest Persian and Arabic manuscripts are preserved at the library of the University of Tehran. The manuscripts carry materials about Islamic philosophers such as Farabi, Jabir ibn Hayyan, and Avicenna.
Professor of codicology at Leiden University, Jan Just Witkam, and senior lecturer in the cultural history of Central Asia and Iran, Gabrielle van den Berg, and a large group of their students took part in the workshop, which was held in collaboration with the Embassy of Iran.
Photo: This photo shows a rare manuscript on display in Hezardastan Hall of the Malek National Library and Museum Institution.
MMS