Tax revenues rise 14% in 7 months on year
December 17, 2018 - 20:49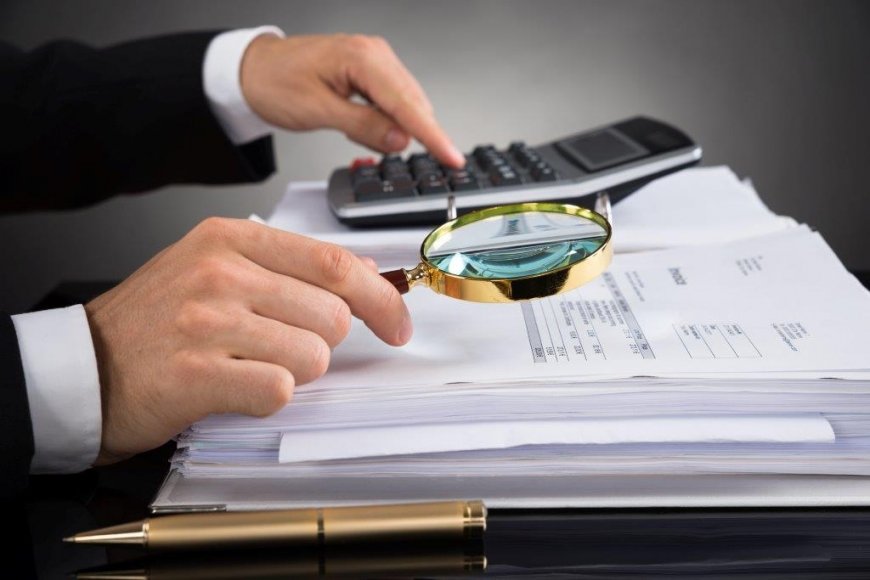 TEHRAN- Iran's tax incomes during the first seven months of the current Iranian calendar year (March 21-October 21) has risen 14.2 percent compared to the same period of time in the previous year, ISNA reported on Monday citing the data released by the Central Bank of Iran (CBI).
As reported, Iranian government has received 750 trillion rials (about $17.85 billion) of tax incomes during the seven-month period of this year, while the figure was 526 trillion rials (about $12.52 billion) in the same time span of the past year.
During the first seven months of the present year, Iran has managed to receive over 70 percent of the tax income planned to be collected.
CBI has previously announced that the country's tax income rose 14.1 percent during the last Iranian calendar year (March 2017-March 2018) to reach 1.15 quadrillion rials (about $27.3 billion).
The Iranian government earns budget from various sources including the revenues and offering capital assets and divesting financial assets to the private sector.
President Hassan Rouhani's economic strategy is to significantly reduce the government's dependency on oil and instead collect tax more systematically.
MA/MA