Baqeri-Darmani, corrupt tycoon, executed
December 22, 2018 - 16:41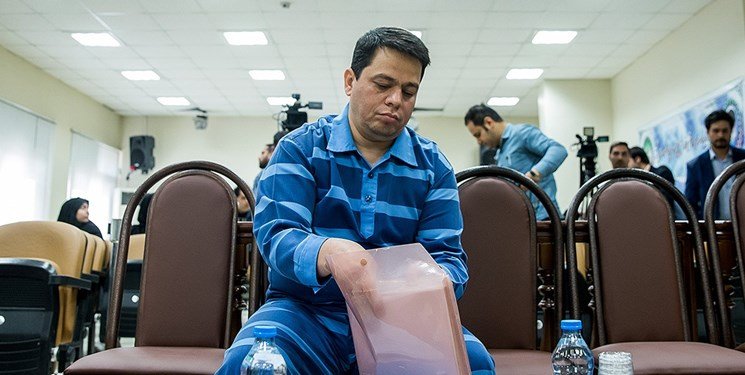 TEHRAN – As part of efforts to root out corruption, Hamidreza Baqeri-Darmani was executed early on Saturday on charges of "corruption on the earth", ISNA reported.
According to his verdict, Baqeri-Darmani had committed criminal acts for many years by forming a band and was charged with forgery, collusion, and bribery.
In October, the Judiciary announced that Baqeri-Darmani and Vahid Mazloumin, a mogul known as the "lord of gold coins", had been sentenced to death. Mazloumin was executed in November.
Since late August, Iran's Judiciary has been holding public trials for individuals involved in major economic corruption cases.
MH/PA