Digital transformation on the way: minister
December 24, 2018 - 10:56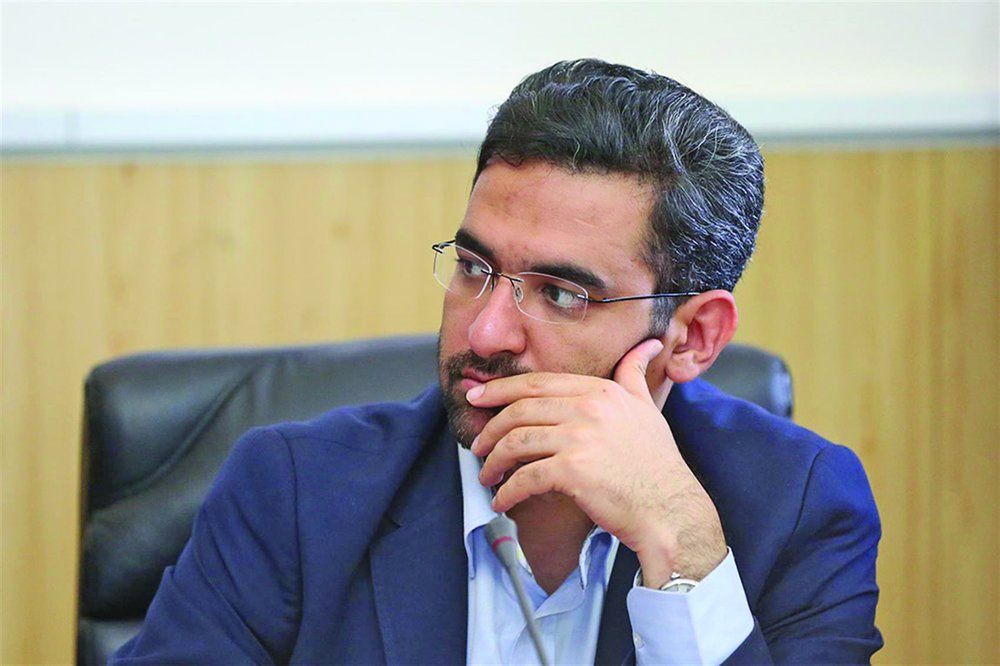 TEHRAN – The digital transformation and the fourth industrial revolution are edging nearer, the Information and Communication Technology (ICT) minister said, ILNA reported on Friday.
Mohammad Javad Azari Jahromi lamented that 95 percent of state-run organization are not ready yet for the changes.
Different organizations should be introduced with different aspects of digital transformation, he said.
He called smart urban, administrative, executive and judicial management as important steps toward digital transformation.
Besides technology development, the inter-relation between different organizations is important as well, he said.
He called Iran's National Information Network (NIN) as the definition of cyberspace development by the Islamic Republic of Iran.
The NIN is not a project but an ongoing process, which lasts for a long time, he said.
The development of cyberspace leads to cultural social and media consequences, he said.
However, a comprehensive development in different cultural, social and economic aspects pave the way for safe IT development in the country.
As a part of digital transformation, the first phase of e-government services project in Iran officially came on stream under the title of 'Mobile Government' in mid-May 2018.
The project aims to facilitate some government services, reduce unnecessary expenses and ease traffic jam, which is the main cause of air pollution in big cities.
It is based on the NIN, an ongoing project to develop a secure and stable infrastructure network in the country.
SB/MQ/MG