Large dialysis center to be set up in northern Iran  
December 31, 2018 - 21:9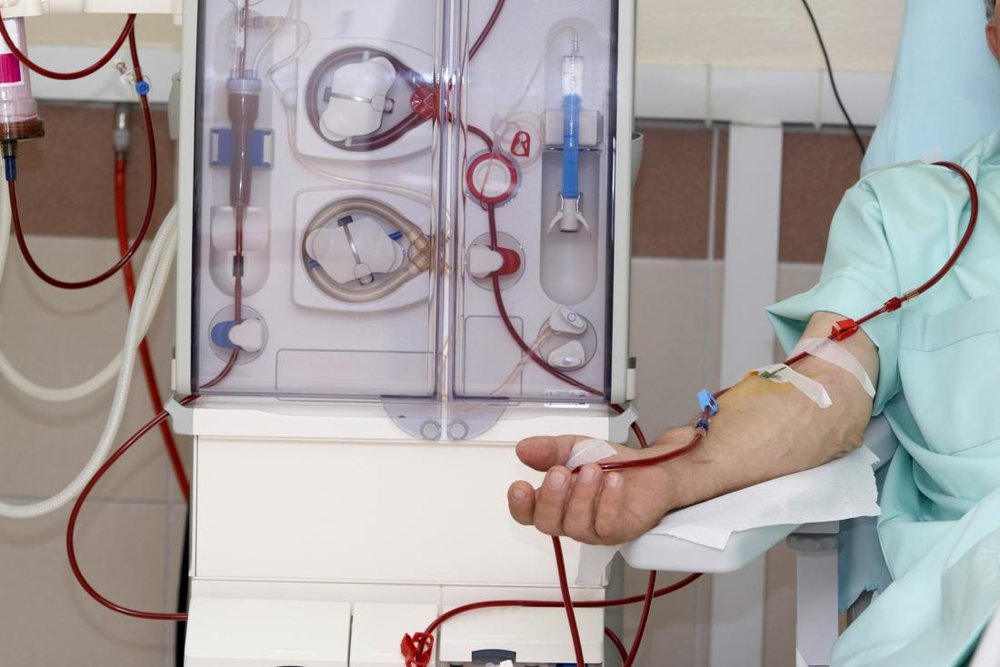 TEHRAN — A major dialysis center will be established in the city of Babol, northern province of Mazandaran, the chancellor of Babol University of Medical Sciences has said.
The 100-bed hospital will be the largest dialysis center in northern Iran, ISNA news agency quoted Farzad Jalali as saying on Sunday.
With regard to the fact that annually dialysis patients grow in number by 5 percent building such a center is on agenda, Jalali highlighted.
The fund for construction of the center will be raised by a charity foundation, he stated, adding that the three-story center will be stretching over 3,000 square meters land area.
Currently there are 34 dialysis beds offering services to 300 patients monthly on average in Babol, he concluded.
According to an article titled "Quality of life of patients with chronic kidney disease in Iran" published in Indian J Palliat Care Journal in 2018, the incidence of chronic renal failure in the world is 242 cases per a million people, and 8% is added to this population each year. The population of patients with renal failure in Iran is 320,000.
One of the ways to improve the condition of patients with chronic renal failure is hemodialysis. In addition to hemodialysis, peritoneal dialysis and kidney transplantation are the common alternative treatments. The patients undergoing dialysis have to spend several hours of their lives in dialysis sessions.
MQ/MG