Shajarian's Bam Art Garden blooms
January 4, 2019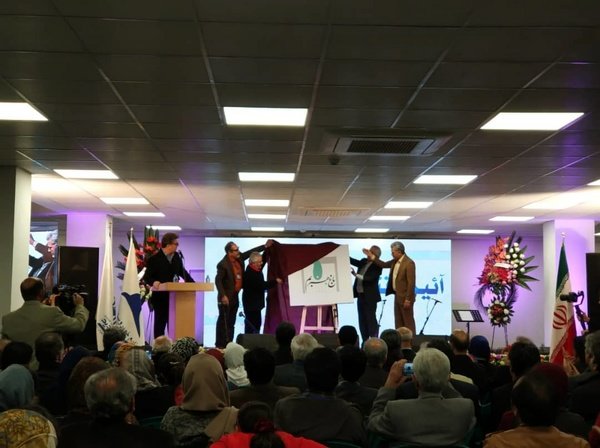 TEHRAN – A group of Iranian art elites arrived at the southern town of Bam on Thursday to attend an inauguration ceremony of the Bam Art Garden, which has risen from the rubble of the devastating 2003 earthquake based on an initiative from the living legend of Iranian music Mohammadreza Shajarian and his friends.
Shortly after the quake, which claimed tens of thousands of lives and flattened the town, Shajarian and his group, composed of his son Homayun, tar virtuoso Hossein Alizadeh and kamacheh master Kayhan Kalhor, organized benefit concerts titled "Compassion for Bam" to raise funds for the victims of the disaster.
"We believed that raising the spirit of people is of the first priority and also that art can bring life back to them… My colleagues and I were planning to take the art and cultural potential of our society to the city of Bam," Shajarian, who is currently fighting cancer, said previously in a statement.
In 2009, Shajarian entrusted the construction of the center to the Kerman Automotive Industrial Company.
The first phase of the art garden containing an amphitheater, a library, several studios, classrooms and ateliers has recently been completed and opened at the ceremony.
Due to his illness, Shajarian could not attend the ceremony, but his wife, Katayun Khansari and Alizadeh were in attendance at the ceremony.
In his brief speech, Alizadeh pointed to the concert of "Compassion for Bam" and said, "Since the movement began, the deep affection and commitment master Shajarian had about the issue created a sense of solidarity among us."
"Making predictions in Iran is impossible, but any decision can definitely be implemented through love and belief," he added.
Khansari said, "Artists change tremendous grief into a way to build, and Mohammadreza's grief turned into motivation for the completion of the plan."
Architect Ali Nemati, who completed the project along with his father Masud Nemati, also said, "I hope soon to listen to performances from master Shajarian here."
Photo: Artists unveils a logo of the Bam Art Garden during the inauguration ceremony of the center in the southern Iranian town of Bam on January 3, 2019.
MMS/YAW