Enemies are in weak position: defense chief
January 6, 2019 - 22:24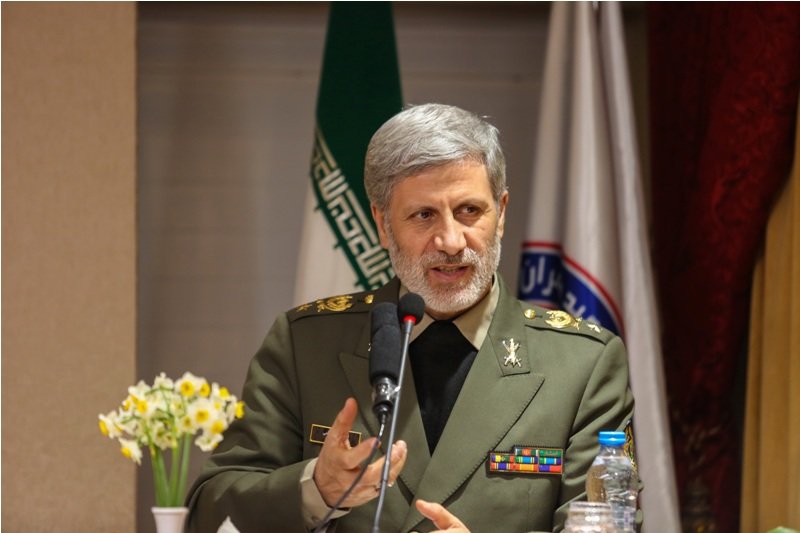 TEHRAN – The enemies of the Islamic Republic are now in a position of weakness thanks to Iran's progress in science and defense, Defense Minister Amir Hatami said on Sunday.
"A significant achievement of the Islamic establishment is making the country independent of the hegemons in the areas of health and security," Brigadier General Hatami told a group of academics in Shiraz, IRNA reported.
"If the enemies, even for a second, think that we are in the position of weakness, they will impose their ominous plot in form of a war" against Iran as they did in the 1980s, he added in an open reference to Saddam Hussein's invasion of Iran with a support by some regional Arab states and outside powers.
MH/PA