Flare stack of SP phase 13 platforms light
January 6, 2019 - 21:4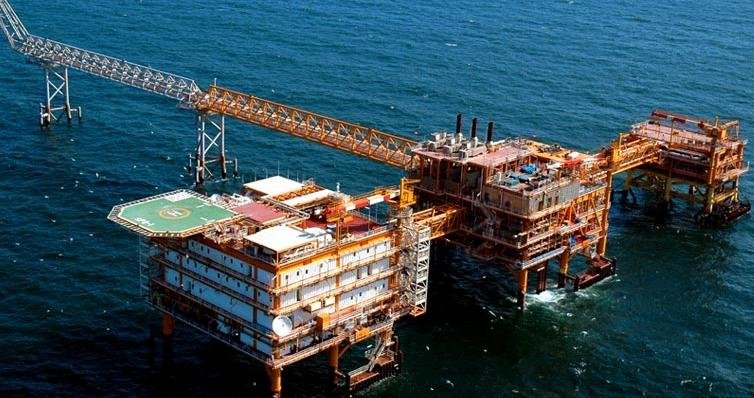 TEHRAN- Flare stack of two platforms of Iran's South Pars gas field's phase 13 of development were lighted on Saturday, Shana reported.
According to Payam Motamed, the operator of phase 13, Platforms 13B and 13D of phase 13 became operational in less than four days after the hookup.
"The output of these two platforms will stand at one billion cubic feet (28 million cubic meters)," Motamed said.
Phase 13 is aimed at production of 56 mcm of gas, 75,000 barrels of gas condensate and 400 tons of sulfur per day in addition to one million tons of ethane and one million tons of propane and butane per annum.
"The sour gas extracted from these two platforms will be sent to the offshore refinery through a 32-inch pipeline in near future and after processing, various products such as sweet gas, ethane, propane, butane, gas condensate and sulfur will be produced." he said.
South Pars, which Iran shares with Qatar in the Persian Gulf, is estimated to contain a significant amount of natural gas, accounting for about eight percent of the world's reserves, and approximately 18 billion barrels of condensate.
The field is divided into 24 standard phases of development in the first stage. Most of the phases are fully operational at the moment.
EF/MA