Myanmar wants to 'work closely' with Bangladesh
January 10, 2019 - 11:59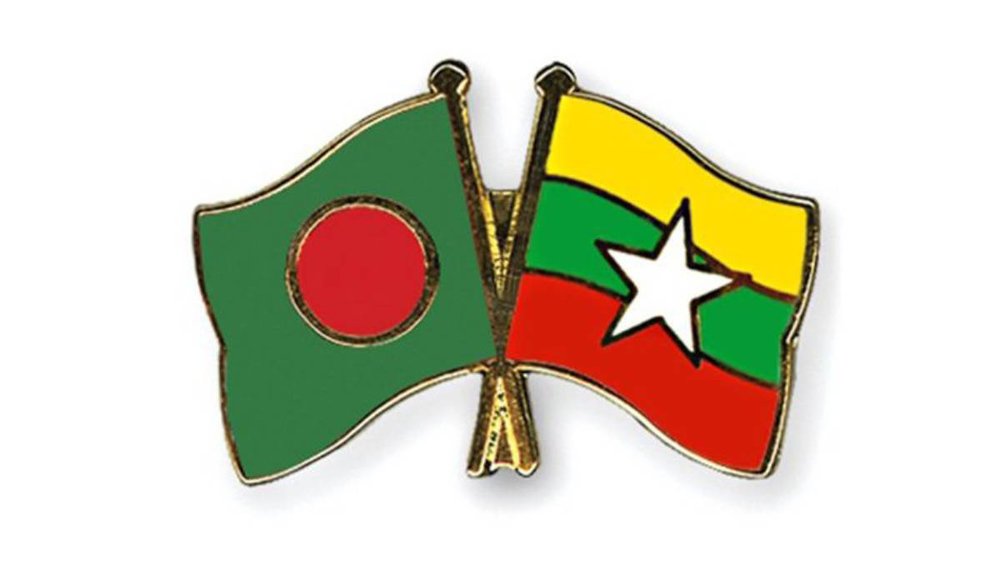 TEHRAN - Myanmar President Win Myint has expressed his interest in working closely with Bangladesh Prime Minister Sheikh Hasina to address the common challenges of both countries.
"Notwithstanding the challenges facing our two countries, I believe that, through our joint efforts based on genuine goodwill and good neighborliness, the bonds of friendship and cooperation between Myanmar and Bangladesh can be nurtured strengthened," he said in a congratulatory message to Hasina, who was re-elected as the country's Prime Minister last month.
President Win Myint extended his best wishes for the continued economic development, peace and prosperity of Bangladesh during Sheikh Hasina's new term, Bangladesh's Foreign Ministry said on Tuesday.
Bangladesh and Myanmar have been at loggerheads over the repatriation of Rohingya refugees' current living in makeshift camps in Bangladesh.
Bangladesh, the largest destination for Rohingya refugees, has received a large number of Rohingyas since 1978 in four phases— before the 1990s, after the 1990s, post-2012, and post-2017.
In the wake of continuous influx of large number of Rohingyas, the government of Bangladesh has long been pursuing Myanmar for a peaceful and sustainable solution of the Rohingya crisis.
Myanmar and Bangladesh had signed a bilateral repatriation agreement last year, according to which the process of voluntary repatriation was to begin in 60 days. But the plan was shelved.
In June, Myanmar inked an agreement with UN to expedite the process of Rohingya repatriation, but the memorandum of understanding (MoU) was kept under wraps. Rohingya community leaders, after seeing the leaked MoU, rejected the agreement, saying it did not address their concerns.
International aid groups and bodies fighting for refugees have also opposed the idea of repatriating Rohingya refugees in present circumstances.
Bangladesh government last week stressed the need for political will of Myanmar for expediting the process of repatriation of Rohingya people to Bangladesh.