'Washington's extremist policies harming Americans'
January 11, 2019 - 19:58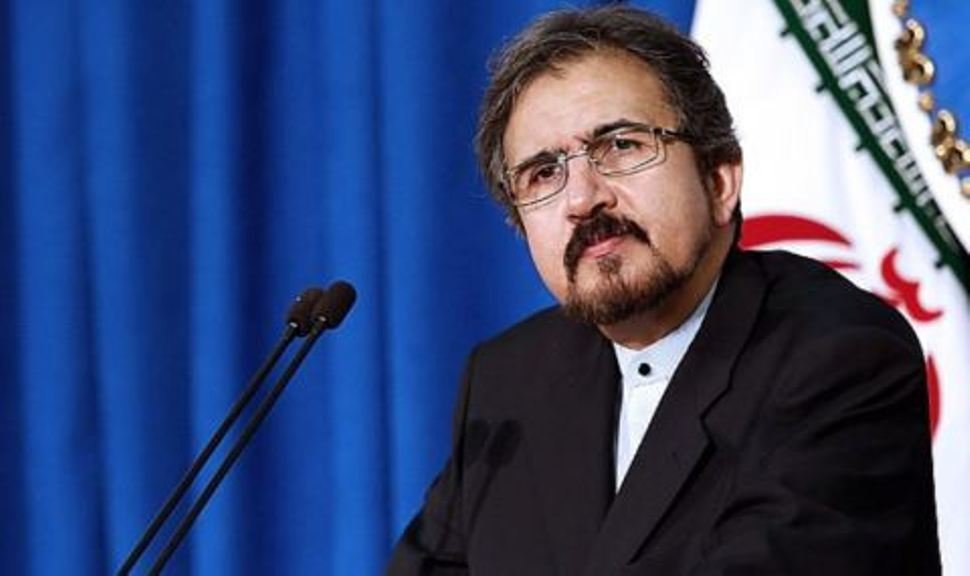 TEHRAN - Iranian Foreign Ministry spokesman Bahram Qassemi said on Friday that the Trump administration's extremist approaches is hurting the American people.
"The U.S., especially its current extremist regime, has chosen a path, exercising hostility towards the Iranian people and opposing all its former governments' actions, that has no benefit for the Americans," the spokesman remarked.
During his speech at the American University in Cairo on Thursday, .U.S. Secretary of State Mike Pompeo rebuked Obama's administration policies towards Iran and called for an end to Middle East rivalries to roll back Tehran's influence.
NA/PA