Details of establishing intl. bourse in free zones announced
January 12, 2019 - 20:51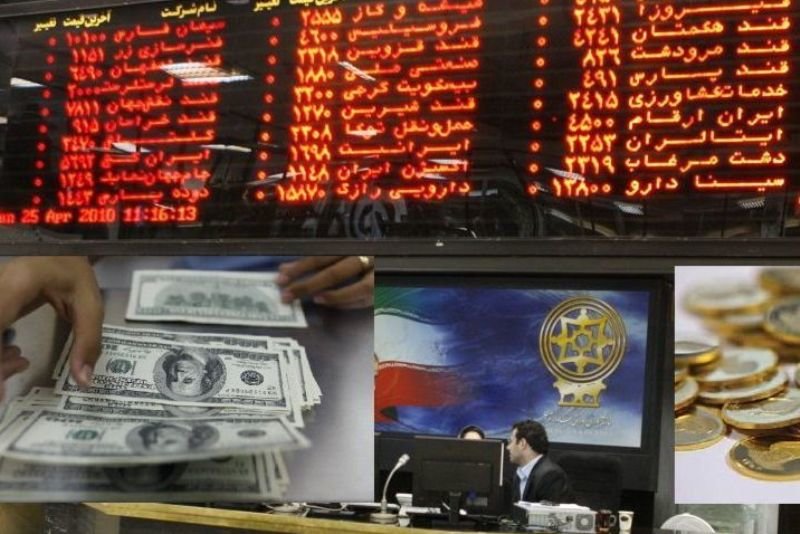 TEHRAN- Advisor to the head of Iran Securities and Exchange Organization (SEO) announced the details of the establishment of the international bourse in the country's free zones, IRNA reported on Saturday.
"Regarding that most of the necessary steps to inaugurate international bourse in free zones have been taken by the present time, it seems that the cabinet will approve its implementation before the yearend (March 20, 2019)", Bahador Bijani said.
Iran's Free Zones High Council submitted the draft bill on establishment of international bourse in the country's free zones to the economic committee of the parliament on January 7.
The parliament will send the draft to the cabinet afterwards.
This draft was prepared through coordination between Free Zones High Council and SEO and then it was approved by the Supreme Council of Securities and Exchange and after that the Central Bank of Iran (CBI).
Establishment of international bourse in the free zones is considered as a new potential for the attraction of foreign currency resources especially foreign investment in the country and it will provide financial resources for many projects and economic activities.
An international bank will conduct transitions related to this bourse and an international body will supervise its activity.
HJ/MA