Iran to declassify 1980-88 war documents
January 13, 2019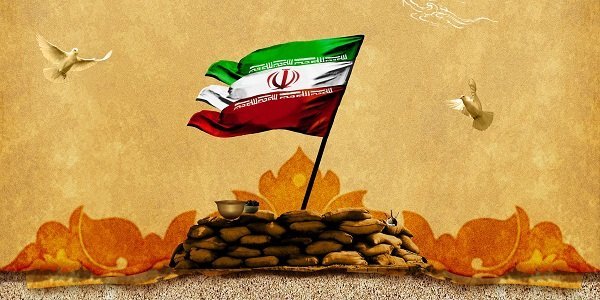 TEHRAN – The head of the Foundation for Preservation of Sacred Defense Works and Values announced on Saturday that the classified documents of Iraq's 1980-88 war against Iran will be declassified early next Iranian year, starting on March 21. 
"Early in 1398, we will introduce a website at which all the classified documents of the Sacred Defense period will be published," Brigadier General Bahman Kargar said, IRNA reported.
The classified documents of Operations Karbala-4 and Karbala-5 as well as other operations will be published on the website, Kargar added.
Iranians' resistance against the invasion of Saddam Hussein's army against Iran in the 1980s is called "Sacred Defense".
MH/PA