Iran not to let interference in its missile program: MP
January 16, 2019 - 18:40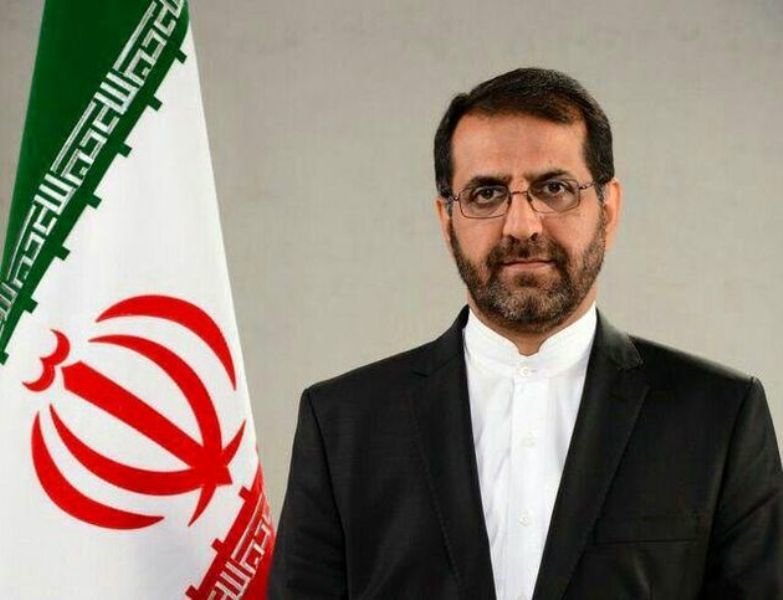 TEHRAN - Ali Najafi Khoshroudi, the spokesman of the Iranian parliament's National Security and Foreign Policy Committee, has said that Iran will let no country interfere in its defense and missile programs.
"Our missile technology and defense program is our country's business and no country has the right to interfere in them," he told ISNA in an interview published on Wednesday.
Iran attempted on Tuesday to launch Payam satellite into orbit but the rocket's third stage failed to provide enough speed to reach the orbit.
U.S. Secretary of State Mike Pompeo claimed in a statement that Iran's failed attempt to launch the satellite demonstrates the Islamic Republic's intent to develop missiles able to reach as far as Europe.
Israeli Prime Minister Benjamin Netanyahu claimed that Iran's satellite launch was actually part of the country's attempt to develop intercontinental ballistic missile.
Khoshroudi said that Iran has the right to reach advancement in satellite technology through relying on its own capacities.
"The U.S. cannot apply double standards in this respect. Other countries, including the U.S., enjoy advanced technologies, but it [the U.S.] seeks to deprive Iran of its right," he said.
He added that the U.S. has certain political views on Iran and resorts to double standards in line with its actions against Iran.
NA