Zarif says Iran is a reliable friend of Kurds
January 17, 2019 - 1:53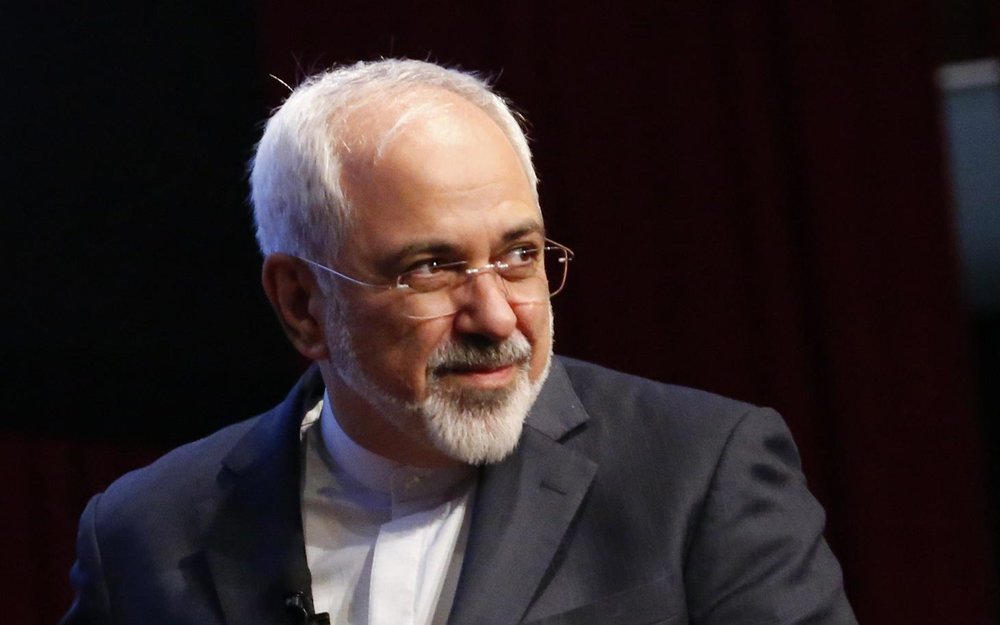 TEHRAN – Iranian Foreign Minister Mohammad Javad Zarif has said that he held "fruitful" talks with Kurdish officials in Erbil and said Iran is a reliable friend of Kurds.
"Delighted to be in Iraqi Kurdistan, long-time & close partner of #Iran. Constructive & fruitful talks in Erbil with KDP Pres @masoud_barzani, KRG @PMBarzani & KRG SC Chancellor @masrour_barzani. Huge interest in meeting with business community. Iran is a RELIABLE friend of Kurds," he tweeted on Tuesday.
Zarif on Tuesday made a tour of the Kurdistan Region in Iraq to review and reiterate close ties between the Islamic Republic and the Kurdistan Regional Government (KRG).
He met with KRG Prime Minister Nechirvan Barzani.
Zarif hailed the ties between Iran and the Republic of Iraq as well as the KRG as "age-old, outstanding, and constructive" and said the trade relations are expanding.
Barzani described bilateral relations between Tehran and the KRG as very significant and called for closer cooperation in various areas, including economy and trade.
Zarif tweeted on Tuesday, "Good to be back in Sulaymaniya to participate in a joint business forum. Extensive, friendly conversations with Deputy KRG PM @qubadjt. Hosted delightful dinner with leaders of almost all Kurdish parties. Rare opportunity for inclusive dialog."
"While in Sulaymaniya, also paid tribute to late President of #Iraq Jalal Talabani—not merely a close, personal friend but also an admirable, patriotic statesman who played vital role in promoting Iraq's territorial integrity & regional relationa. He is sorely missed on both sides," he said in another tweet.