Iran says it will keep what it has in Syria
January 17, 2019 - 2:19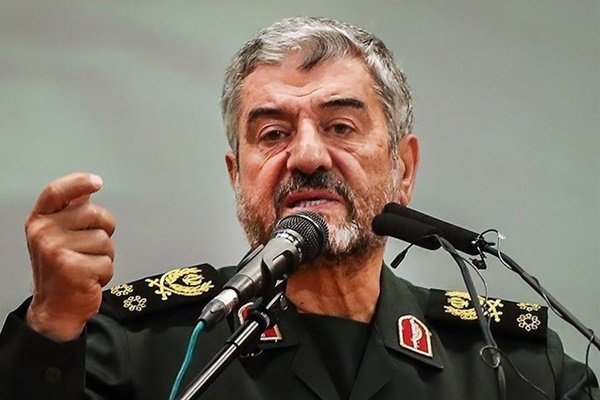 TEHRAN – Iran will keep what it has in Syria, the commander of the Islamic Revolution Guards Corps (IRGC) said on Wednesday, defying Israeli threats that Iranian forces might be targeted if they do not leave the country.
Israeli Prime Minister Benjamin Netanyahu said on Tuesday that Israeli forces would continue to attack Iranians in Syria unless they quickly get out of there.
"The Islamic Republic of Iran will keep its military and revolutionary advisers, as well as its weapons in Syria," Major General Mohammad Ali Jafari said, ISNA repoted.
Jafari called Netanyahu's threats "a joke", and warned that the Israeli government "was playing with the lion's tail."
MH/