Iran, EU discuss boosting cooperation in research programs
January 18, 2019 - 23:29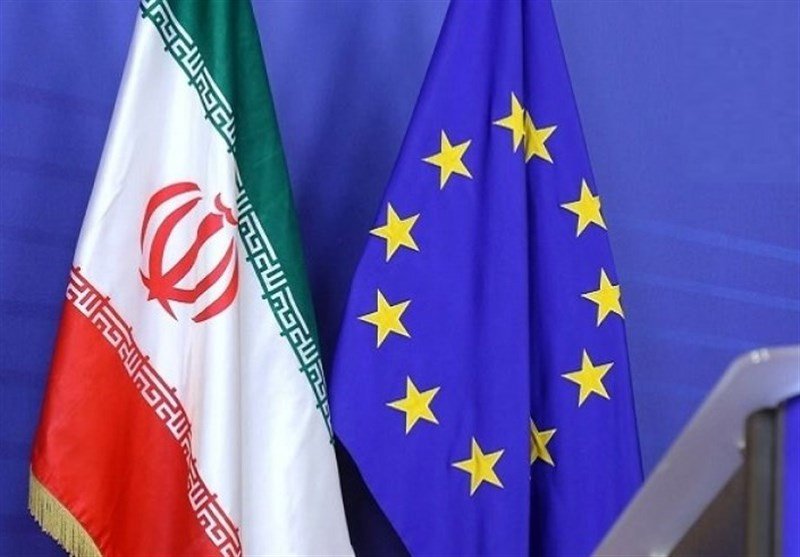 TEHRAN -- Iran and European Union (EU) discussed expansion of cooperation in research programs, ISNA reported on Thursday.
Iranian Science, Research and Technology Minister Mansour Gholami and EU Science and Innovation Commissioner Carlos Moedas discussed the issue during a meeting on January 17 in Brussels, Belgium.
Gholami led a delegation of high-ranking university professors and academics to the meeting, during which he highlighted Iran as a pioneer in the field of science and technology in the region.
He pointed to recent cooperation between Iran and EU in past three years, saying that Iran is aware of Europe programs in field of research and education and is eager to cooperate in those projects.
Iran boasts 4.3 million university students and 43 science and technology parks, he said.
During the event, Moedas said that Europe is ready to cooperate with countries all around the world in the field of research and innovation.
The first Iran-Europe cooperation conference was held in 2016 in Vienna. Brussels hosted the second Iran-Europe cooperation conference in June 2018 with the theme of New Horizon. The vent focused on different issues like economic development, startup improvement and internationalization of knowledge-based companies.
SB/MQ/MG