Iranian province exports $1.25b of wool felt in 5 years 
January 19, 2019 - 20:52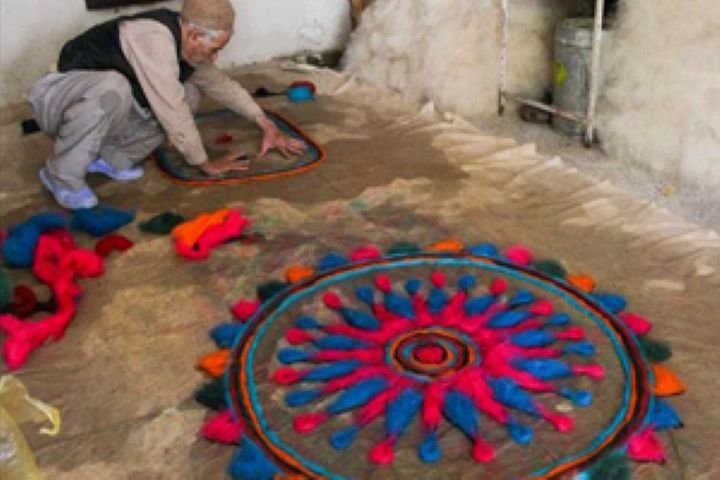 TEHRAN - Wool felt exports from Iran's Chaharmahal-Bakhtiari province reached $1.250 billion during the Iranian calendar years 1391-96 (March 2012- March 2017), provincial tourism chief has said.
"The [wool] felt exports reached some $1.25 billion during 1391-96, which shows this industrial art can be one of the most important export goods from Chaharmahal-Bakhtiari," CHTN quoted Mehrdad Javadi as saying on Saturday.
He made the remarks in an address to a celebration titled "Shahr-e Kord, Shahr-e Namad", meaning "Shahr-e Kord, the City of Wool Felt."
Shahr-e Kord is the capital of Chaharmahal-Bakhtiari province.
The U.S. and Sweden are the main importers of felt products form the province, the official added.
Some 500 crafters in 265 workshops are producing handmade felt products across the southwestern province.
Currently some 40 tons to felt are yearly being made in Chaharmahal-Bakhtiari using traditional and modern methods the official said, adding, the amount could be increased to 50 tons. "Nowadays, more than 40 types of products are produced and supplied to the market."
Experts believe that Shahr-e Kord has a potential to be a world city of felt products.
AFM/MG