Chaharmahal-Bakhtiari's H1 wool felt exports up 116%  
October 31, 2018 - 20:50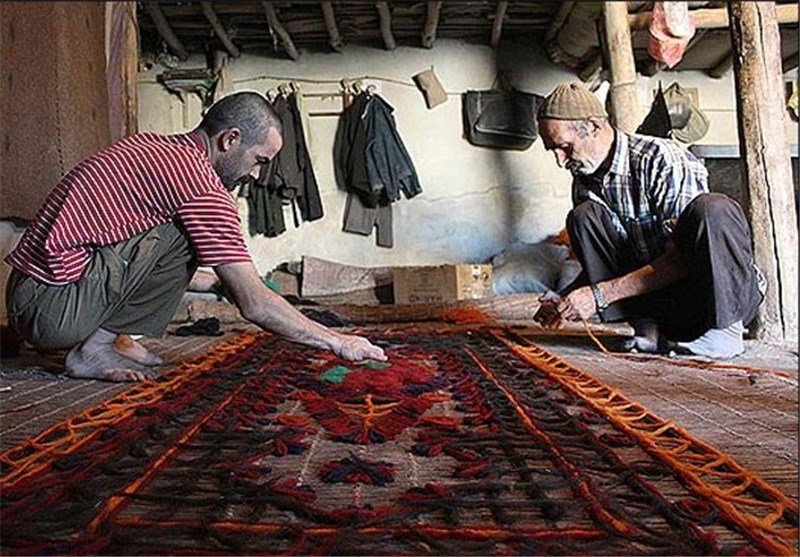 TEHRAN – Chaharmahal-Bakhtiari province's wool felt exports grew by 116 percent in first half of the current Iranian calendar year (started March 21), provincial tourism chief has said.
"9,150 kilograms of all kinds felt products were exported from Chaharmahal-Bakhtiari during the first half of the year, registering 116 percent rise compared with the similar period of last year," CHTN quoted Bahman Asgari-Savadjani as saying on Sunday.
"That figure stood at 4,220 kilograms in the same period last year."
Wool felts were solely exported to the U.S. till the past year while such products were also shipped to Sweden for the first time this year, he added.
For the time being, some 500 crafters, in 265 workshops, are producing handmade felt products across the southwestern Iranian province.
Currently some 40 tons to felt are yearly being made in Chaharmahal-Bakhtiari through traditional and modern manners, which could be increased to 50 tons, the official said, adding, "Nowadays, more than 40 types of products are produced and supplied to the market."
Experts believe that Shahr-e Kord, the capital of Chaharmahal-Bakhtiari province, has potential to be a world city for felt products, the report added.
AFM/MQ/MG