Fruits, vegetables export up 54% in 9 months on year
January 20, 2019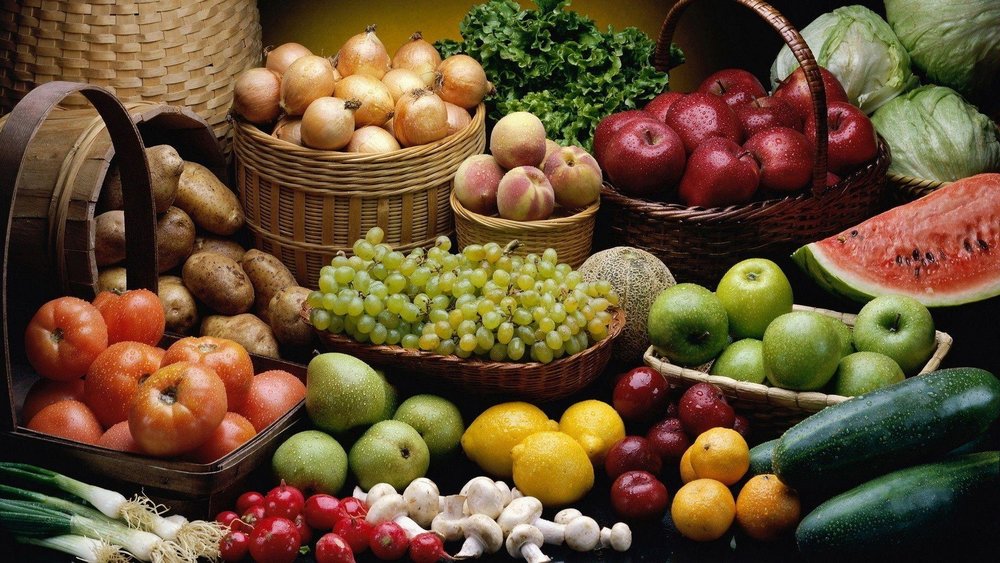 TEHRAN- The value of Iran's fruit and vegetable exports during the first nine months of the current Iranian calendar year (March 21-December 21, 2018) rose 54 percent compared to the same period of time in the past year, a director in Trade Promotion Organization (TPO) announced.
Samira Mousapour, the director of fruit and vegetable desk of TPO, said the country has exported $993 million of fruits and vegetables during the mentioned nine-month period, TPO official website published.
The TPO director also said that the country's fruit and vegetable exports witnessed an 18-percent rise in terms of weight during the first nine months of this year from that of the previous year.
Mousapour further announced that exports to Iraq and United Arab Emirates (UAE) increased 60 percent and 61 percent, respectively, while exports to Russia rose 136 percent in the nine-month period of current year.
Iraq, UAE, Russia, Afghanistan, Qatar and Oman are the main export destinations of Iranian fruits and vegetables.
According to the data previously released by the Islamic Republic of Iran Customs Administration (IRICA), the value of agricultural products and foodstuff exports from Iran rose four percent in the past Iranian calendar year (ended on March 20, 2018).
Iran exported 6.13 million tons of the mentioned products worth $5.93 billion in the past year, indicating five percent growth compared to its preceding year.
Agricultural products and foodstuff accounted for 13 percent of the country's non-oil exports during the past year.
Iraq, Afghanistan, and UAE were three major destinations of these products in the previous year and over half of the exports has been to these three countries.
MA/MA