"Dressage" tops at Prague Iranian Film Festival
January 22, 2019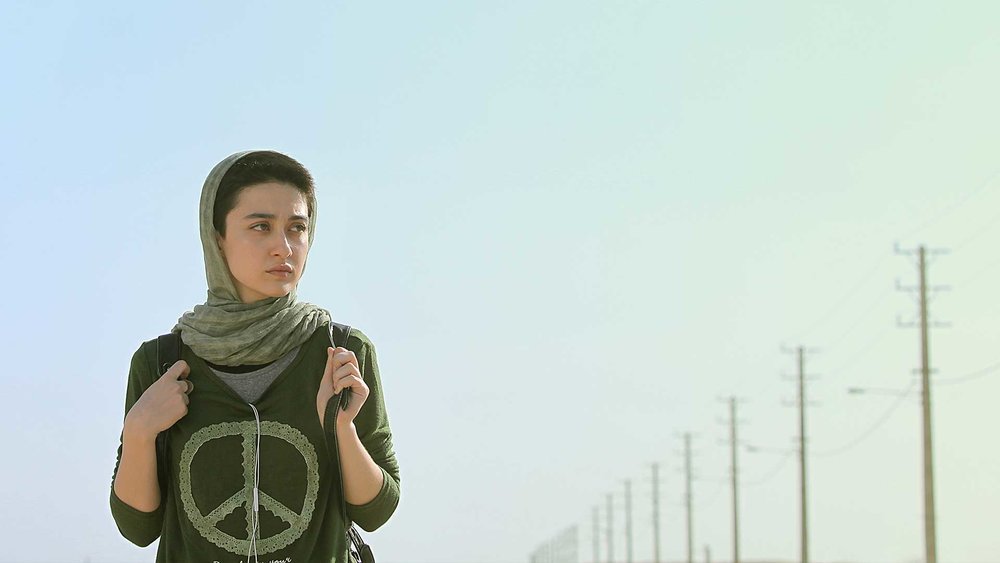 TEHRAN – Acclaimed drama "Dressage" by Puya Badkubeh was named best film at the Iranian Film Festival in the Czech capital of Prague on Sunday.
The film is about Golsa and her friends who rob a corner shop. But while evaluating the booty, they are dismayed to realize that they forgot to take the security camera footage. One of them must return to the crime scene and retrieve it. The vote falls on Golsa, who bravely completes the mission. Her friends' behavior makes her think, and she hides the hard drive somewhere in secret. But her accomplices and their well-to-do families, worried about their social standing, put more and more pressure on Golsa.
"3 Faces" by Jafar Panahi, which is about a relationship between popular Iranian actress Behnaz Jafari and a provincial girl who lives with a dream of becoming an actress, won the audience award.
"Women with Gunpowder Earrings" by Reza Farahmand received the best documentary award, while "Lunch Time" by Alireza Qasemi won the best short film award.
About 30 movies competed in the various sections of the festival, which will continue screening the films in Brno, another Czech city and Slovakian capital of Bratislava until January 26.
Photo: Negar Moqaddam acts in a scene from "Dressage" by Iranian director Puya Badkubeh.
ABU/MMS/YAW