Abu Ghraib prison abuse scandal comes into focus at Tehran theater 
January 26, 2019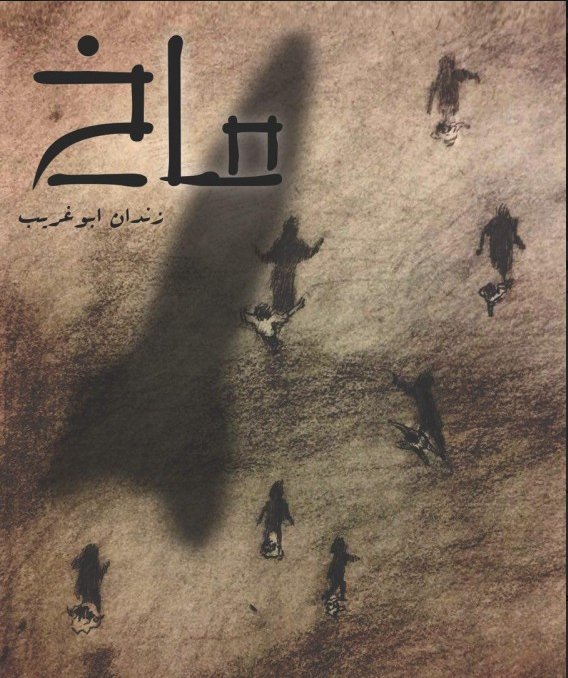 TEHRAN – U.S. Army's Abu Ghraib prison abuse scandal will be reviewed again in a play an Iranian troupe plans to perform at Tehran's Sarv Theater tomorrow.
Amanda Azad will direct the play "Mach, Abu Ghraib Prison" written by Hamed Eslami, the Islamic Revolution and Sacred Defense Theater Community announced in a press release published on Saturday.
Omid Khakdan, Mohammad-Javad Nateqi and Azad herself are the members of the cast of the play that will be on stage for 10 nights.
Located 20 miles west of Baghdad, Abu Ghraib prison was a U.S. Army detention center for captured Iraqis from 2003 to 2006. An investigation into the treatment of detainees at the prison was prompted by the discovery of graphic photos depicting guards abusing detainees in 2003.
Eleven U.S soldiers were convicted of crimes relating to the Abu Ghraib scandal.
Photo: A poster for "Mach, Abu Ghraib Prison".
RM/MMS/YAW