Iran ranked world's 10th largest steel producer in 2018: WSO
January 26, 2019 - 17:25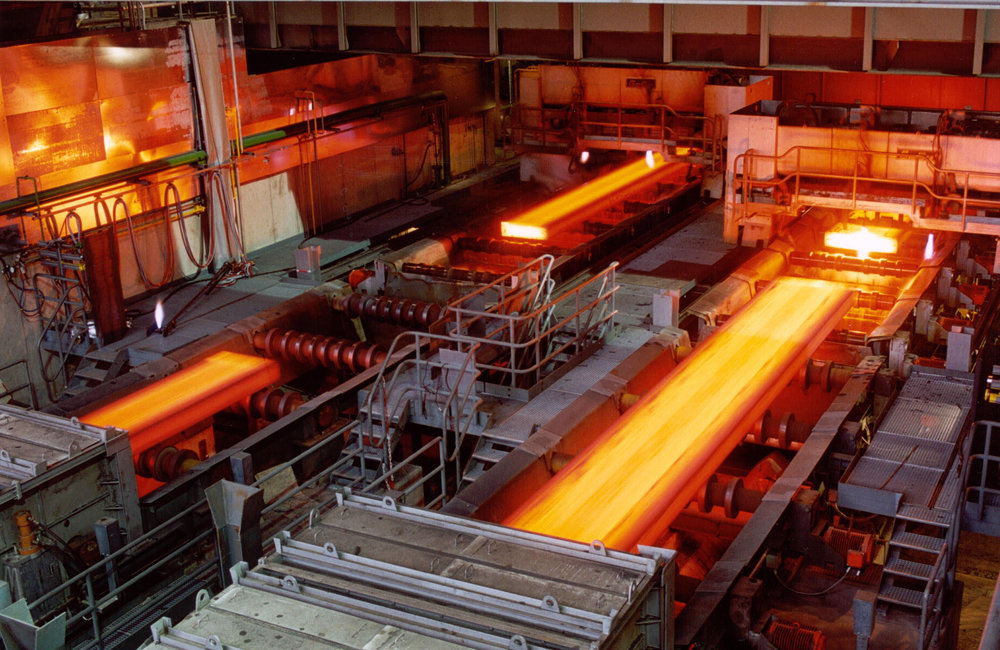 TEHRAN- Iran became the world's tenth largest steel producer in 2018, Tasnim news agency reported referring to the data released by the World Steel Organization (WSO) on Saturday.
Iran which stood at the 13th place in 2017 could lag behind three major steel producers in the world, namely Italy, Taiwan, and Ukraine to stand at the 10th place in 2018, despite the re-imposition of sanctions by the U.S.
According to the WSO's report, Iran produced 25 million tons of crude steel in 2018 which indicates 17.7 percent growth from 21.2 million tons in 2017.
The world's crude steel output stood at 1.808 billion tons in 2018 with 4.6 percent rise from the figure of its preceding year.
Producing 928 million tons and 106 million tons of the product, China and India stood at the first and second places in 2018, while Japan stood at the third place producing 104 million tons of crude steel.
The U.S., South Korea, Russia, Germany, Turkey, and Brazil took the fourth to ninth places, respectively.
Taking 2nd place in sponge iron production
The WSO's report also said that producing 25.54 million tons of sponge iron in 2018, Iran was ranked the second major producer of the product in that year.
The country's sponge iron output rose 31.6 percent year on year.
As reported, Iran produced over 30 percent of the world's sponge iron in the past year.
Sponge iron production in the world reached 84.12 million tons in 2018 which indicates 11.6 percent growth compared to its previous year.
Producing 30.36 million tons of the product, India stood at the first place in the past year.
MA/MA