Judiciary issues instruction on the need to observe public rights
January 27, 2019 - 22:4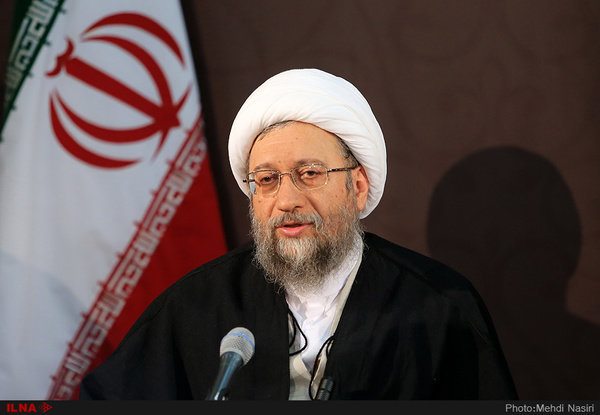 TEHRAN – Judiciary Chief Ayatollah Sadeq Amoli Larijani has issued an instruction on "supervision and observance of public rights", which includes 16 articles and 8 notes.
The instruction underlines the protection of public rights and the necessity of pursuing cases regarding to property-related offenses, national interests and compensation for public damages, ILNA reported.
It also tasks the prosecutor general, the Administrative Justice Court, the General Inspection Office and all prosecutors across the country to take measures within the framework of the instruction.
MH/PA