Value of exports from industry sector rises 13% in 9 months yr/yr
January 27, 2019 - 21:16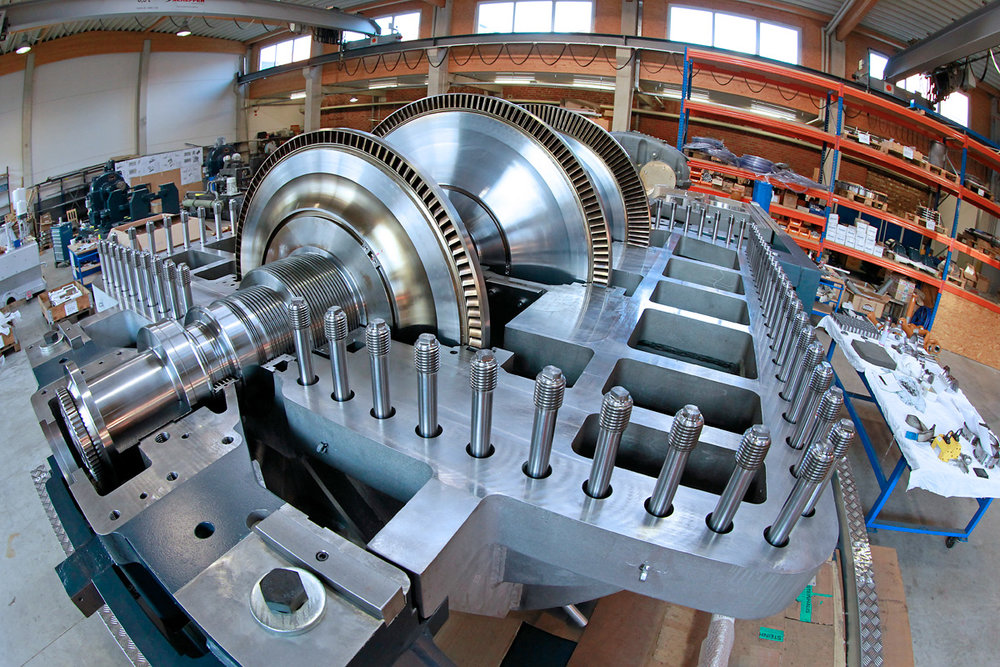 TEHRAN- The value of exports from Iran's industry sector during the first nine months of the current Iranian calendar year (March 21 – December 21, 2018) rose 13 percent compared to the same period of time in the past year, ISNA reported on Sunday citing the data released by Trade Promotion Organization (TPO).
TPO data show that some 31.813 million tons of industrial commodities worth $14.92 billion have been exported from Iran during the nine-month period, showing six percent rise in terms of weight compared to the same time span of the previous year.
Industrial exports accounted for 44.7 percent and 36.5 percent of the country's worth and weight of non-oil exports during the first nine months of the present year.
Iran exported 86.94 million tons of non-oil commodities, worth $33.35 billion, during the mentioned period of time, showing 5.40 percent growth in terms of value compared to the same time last year.
The country's top export destinations in the said time span were respectively Iraq by importing $6.92 billion of Iranian goods equaling 2.77 percent of the total exports, China ($6.749 billion; 20.23 percent), and the United Arab Emirates ($5.13 billion; 15.39 percent).
MA/MA