Tehran hosting 9th Iranian steel market conference
January 29, 2019 - 20:35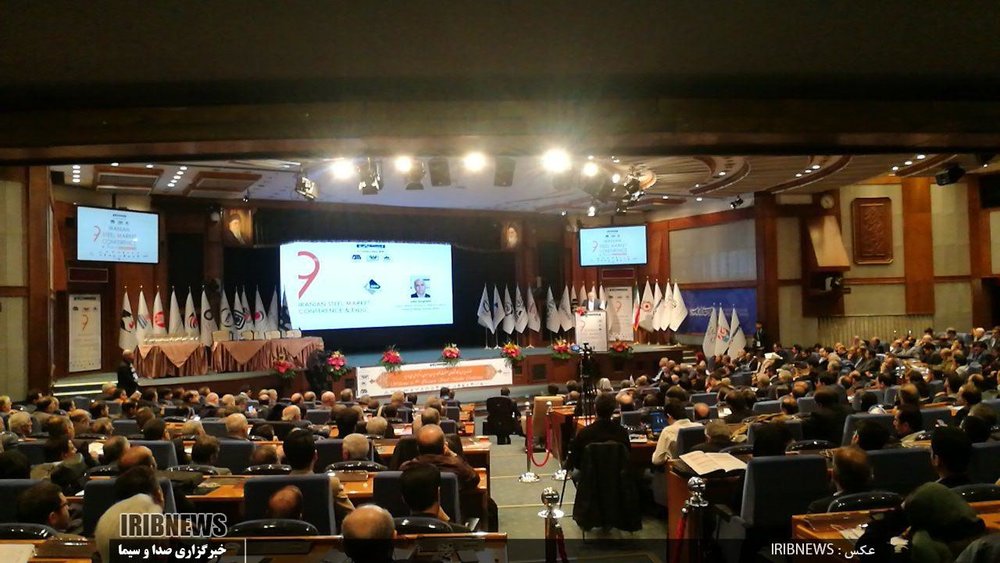 TEHRAN – The ninth edition of Iranian Steel Market Conference and Exhibition (ISMC) is being held during January 29-30 at IRIB Conference Center in Tehran, IRIB reported.
The conference focuses on a variety of areas including exploration, identification, tracking, geology, environment and investment on drilling operations, as well as the need to review and update the exploration strategies and moderate the exploration laws and conventions.
The conference is sponsored by the Ministry of Industry, Mines and Trade, Iranian Mines and Mining Industries Development and Renovation Organization (known as IMIDRO), Iran Minerals Production and Supply Company (IMPASCO), Iranian Mining Engineering Organization, Iran Mine House, the National Iranian Copper Company and Zarazma Company.
EF/MA